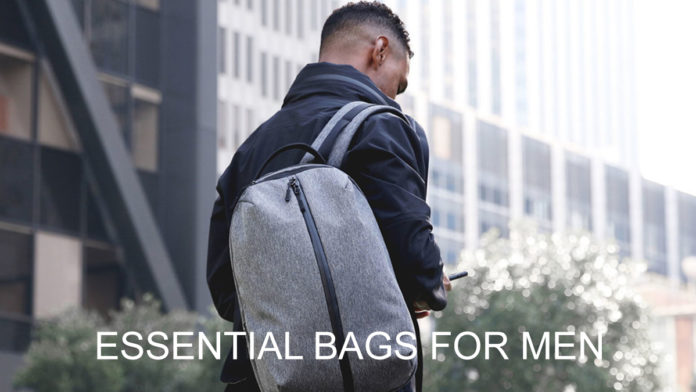 How long you are going to use the same battered bag for everything? Every Men want to upgrade their lifestyle habits and upgrading only your outfit will not work. Upgrading your accessories is also an important aspect of good lifestyle habits, it includes watches, sneakers and backpacks too.
We all should have a good set of different bags for various occasions. You don't have to own a full-blown set, having a few and maintaining a proper rotation is enough. In this article we'll talk about 5 Essential bags that every men should have. From your gym buddy and weekend companion to a smart back pack-It's time to upgrade your lifestyle with these 5 essential bags.
Backpack
Want to chill and hangout with your friends carrying a couple of books? Backpack is perfect for such occasions. It can prove useful at various situations, too. Having a normal backpack is must and it has its own advantages. It's a great option to carry and roam around with your friends in the city. Check out this Lunar's 35 Ltrs Casual Backpack.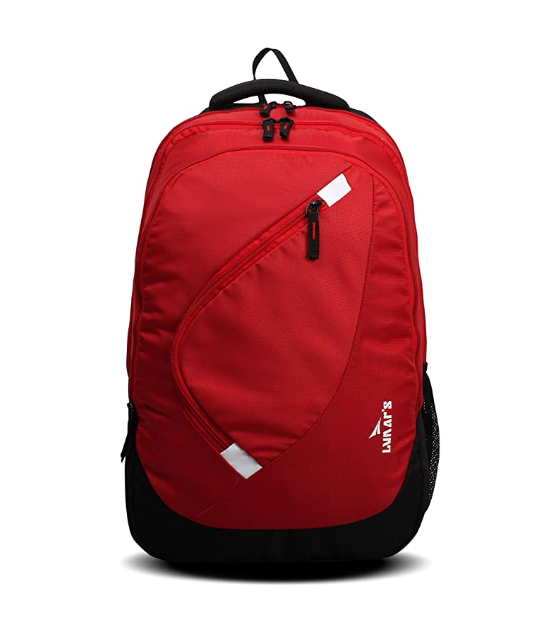 Gym bag
Are you a gym freak or a first timer. Having a proper gym can prove helpful to carry your essential things like protein shake, towels, trainer sets and maybe free weights too. Gym not only look cool but also is easy to carry on your way to gym and back home. Check AUXTER BLACKY Gym Bag.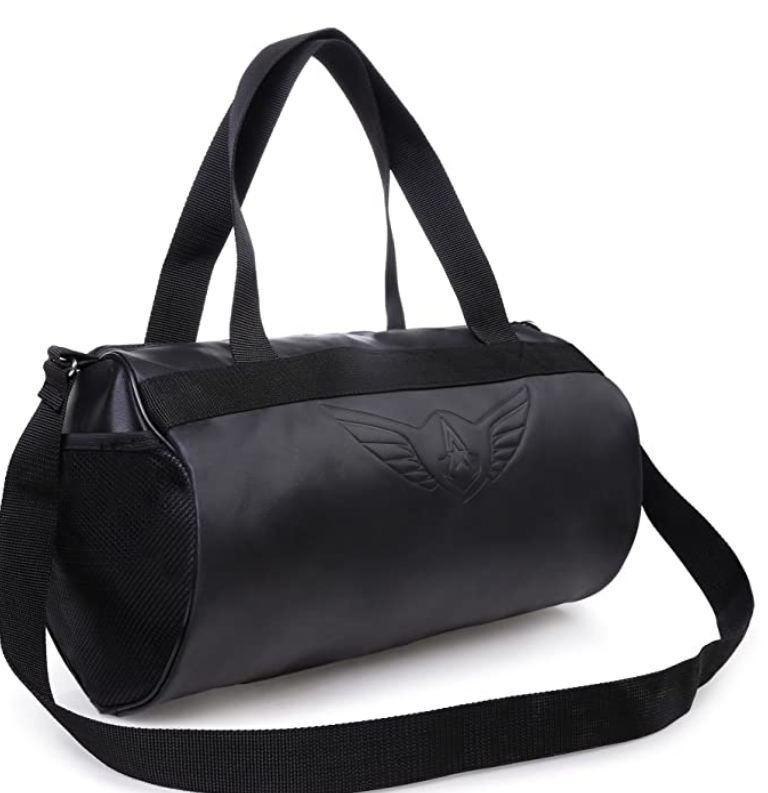 Weekend Bag
Do you have any travel plan or you love travelling? Weekend bag is the great choice. They are best for packing enough clothes and travel essentials that we need during the trip. They are useful and can be use for every day work as well. Check this perfect travel bag by American Tourister.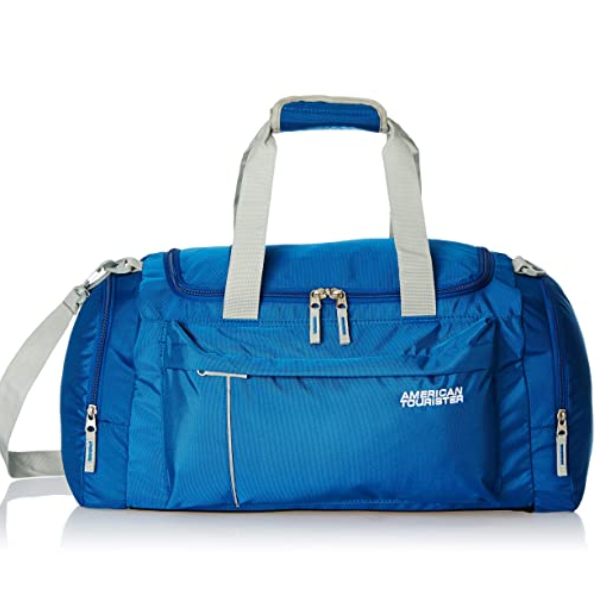 Laptop Bag
Do you want to keep your laptop safe and sound while travelling? Keeping your laptop safe should not be taken lightly and Laptop bag provides the proper protection and safety. There're various laptop bags available in market that serve as an extension of your look. Check this ADISA 31 Ltrs 47 cm Laptop Bags.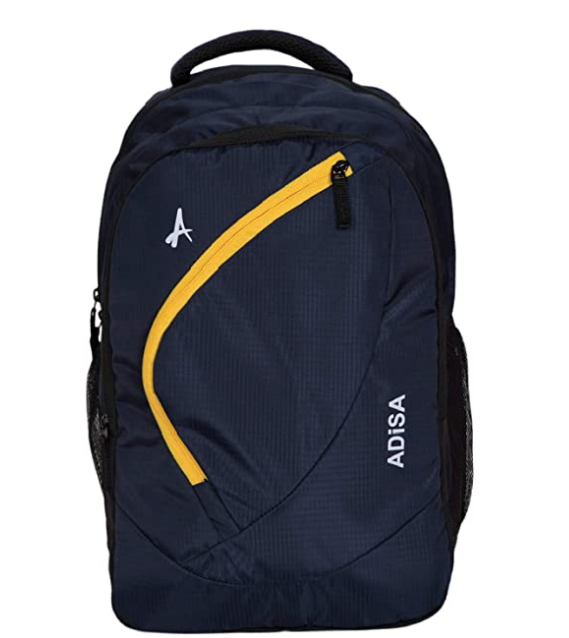 Messenger Bag
Messenger bag was quite useful for middle-aged commuters. But modern messenger bag with some good aesthetics is perfect for carrying your files and paperworks. It's never out of style and looks perfectly great with your outfit. How about this Black Mirror High Durable Water Resistant Office/Messenger Bag.