You are never late to start taking care of your face. Many men do not spend more than 15 minutes on their morning routine. While talking about face care, a healthy Face care routine can help you prevent skin problems such as wrinkles, sagging, pigmentation and premature ageing. Adding a few Face care routine can give your appearance a major boost.
Facecare is not only about washing your face with soap and water in the morning. A healthy routine can make you feel and look good. It's time to level up your Skincare game. Here are several basic Face care tips that every man should follow:
Clean Your face properly & daily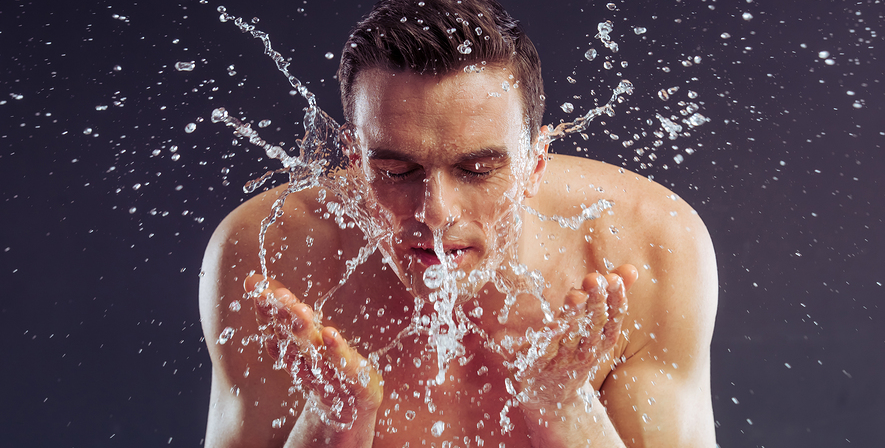 First thing is to keep your face clean. Clean your face by splashing lots of Lukewarm water to open up your pores to allow dirt out. Apply your face wash on every corner of the face and wash it properly. Never Use Soap to Wash your face. Soap can prove harmful, harsh to your skin and damage it.
Moisturize daily
Moisturizing your skin has various advantages and can make your skin glowy. Use a moisturizer with SPF that suits your face to prevent the dry skin. If you have a dry sand flaky skin Moisturizing is a must-do process. Moisturize daily.
Exfoliate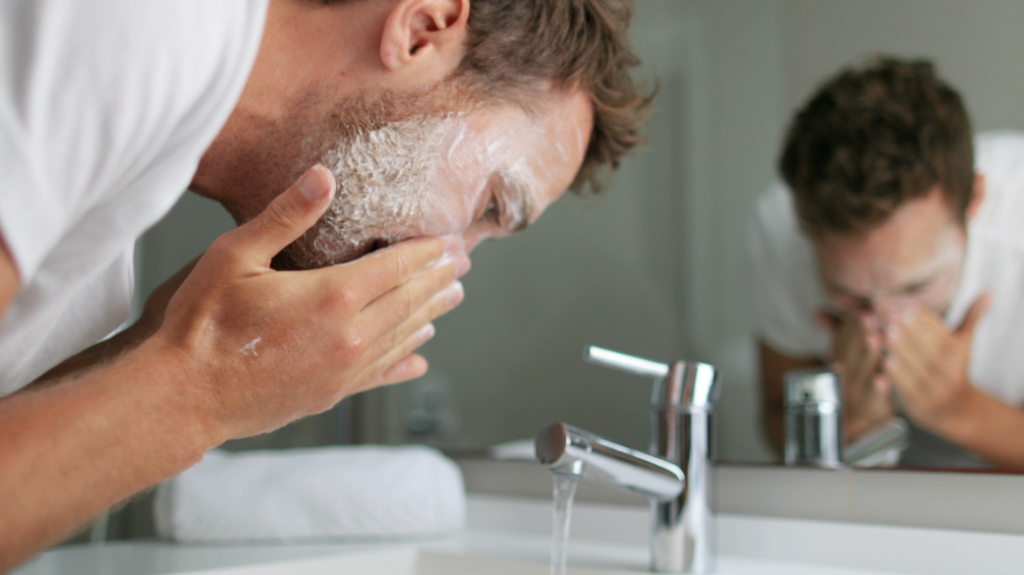 Daily we lose 50 million skin cells while few remain on the skin if not cleaned properly. Exfoliating removes the dead skins from your face. It is a deep cleansing process that cleans your pore, removing all the Dead cells from your skin. A clean and new skin adds to your face glow.
Do not exfoliate more than twice a week because it can damage your skin. Be gentle.
Use Sunscreen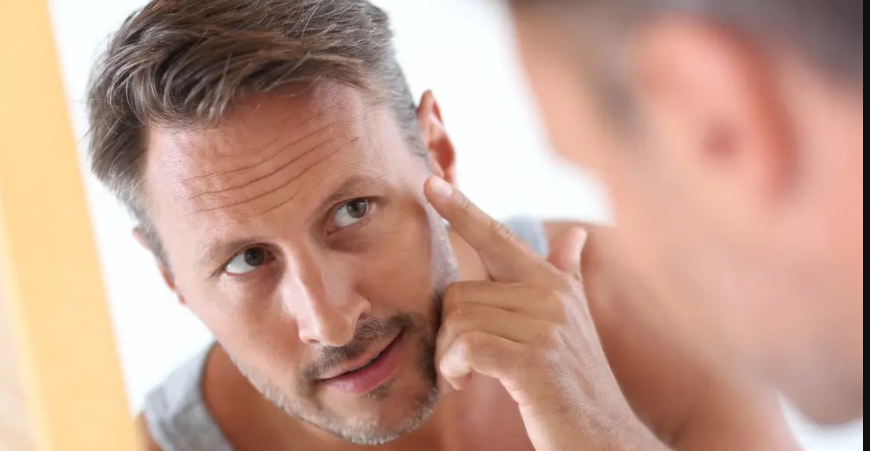 UV rays can damage your face and leads to various skin problems like age spots, wrinkles and many. Exposure to the sun can wreak havoc on your skin. Applying sunscreen will not only protect you from UV rays but also from dirt and pollution. Avoid Sunrays as much you can and apply sunscreen frequently.
Stay Hydrated
Drinking water can do wonders for the body, especially our skin. Drinking enough water will reduce wrinkles and even out our skin tone. It doesn't just stop there, staying hydrated also helps in slow ageing of the skin. drinking enough water is proven to reduce acne and blemishes. It also helps in reducing pores. According to the Institute of Medicine, the recommendation is 104 ounces or 13 cups of water for men and at least 72 ounces or 9 cups for women.