Our outfit is incomplete without accessories. A proper accessory adds a perfect touch to personality boosting your elegance. If you are someone who cares about fashion and wants to upgrade your wardrobe with some good accessories. It is difficult to invest in an accessory with lots of options available in the market.
In this article, we've brought you 5 amazing and cool accessory that will never go out of style and always go well with your everyday outfits.
Watch
Fastrack Casual Analog White Dial Men's Watch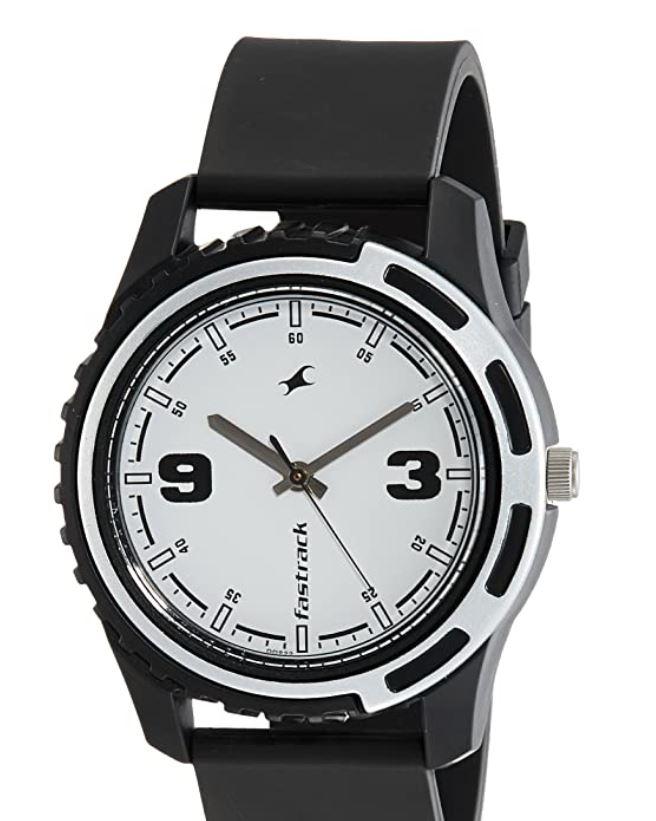 This product do crosses our budget by 50Rs, but the brand and detailing of this watch is worth a shot. The classy black look with grey tone arms make this Fastrack's watch of finest, sexy watch in this segment. P
owered by quartz and equipped with a 3 ATM water resistance Fastrack Casual Analog White Dial Men's Watch comes with a silver color case and silicone band.
Sunglasses
Coloured Square Sunglasses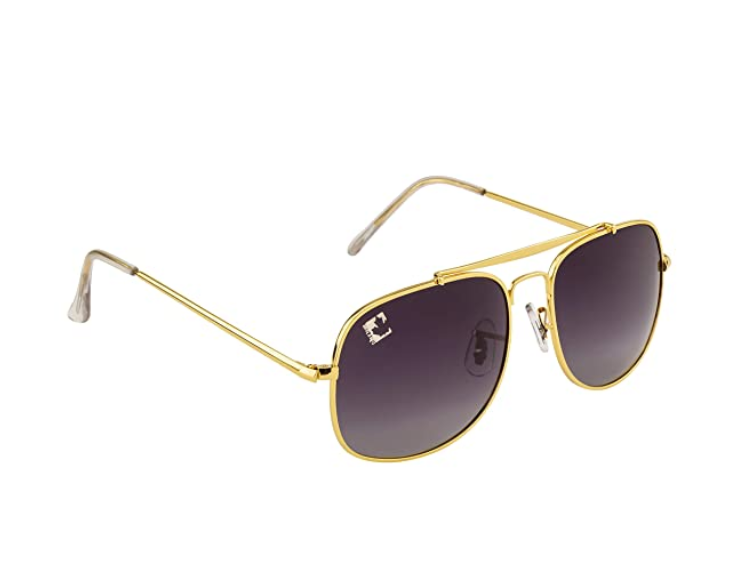 Coloured Square is a trendy pair of sunglasses available in the market at different sizes and colour. They are perfect for men having round faces. Coloured Square Sunglasses looks sinfully stylish, offering you a clean and sophisticated look.
Polarised Sunglasses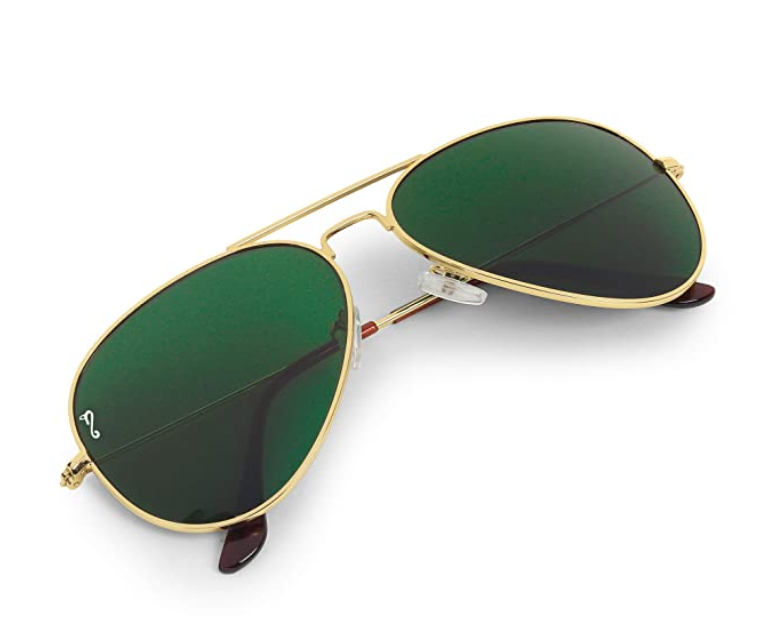 Polarised Sunglasses are perfect for men and another essential accessory that every man should have. They not only prevent the harmful rays but adds a cool touch to your outfits. This might be the one you're looking for and comes in a variety of great colours.
Classic Shoes
A pair of shoes tells a lot about your personality. Finding and investing in the right dress shoe is very important. A Classic Black or Brow shoes with quality material, solid soles support and Stylish design is a great choice. Check the below product.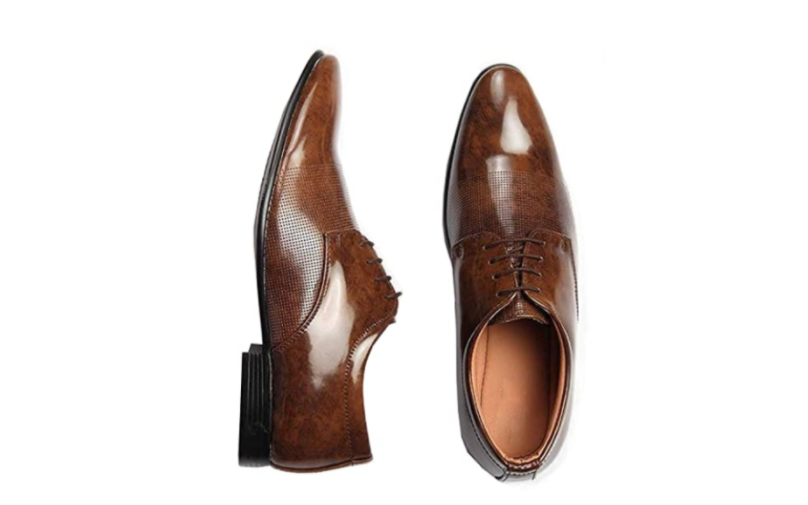 BATA Men Black Formal Shoes
BATA Men Black Formal Shoes is the first in our list perfect for date and formal wear. This stylish pair is extremely comfortable, good for everyday use and makes the right impression.
Belt
Navy Blue Leather Belt
Without belts our outfit is incomplete and a premium leather accessory is a must. Navy Blue Leather Belt is versatile and looks lavish than a black one. You should give navy blue a chance too.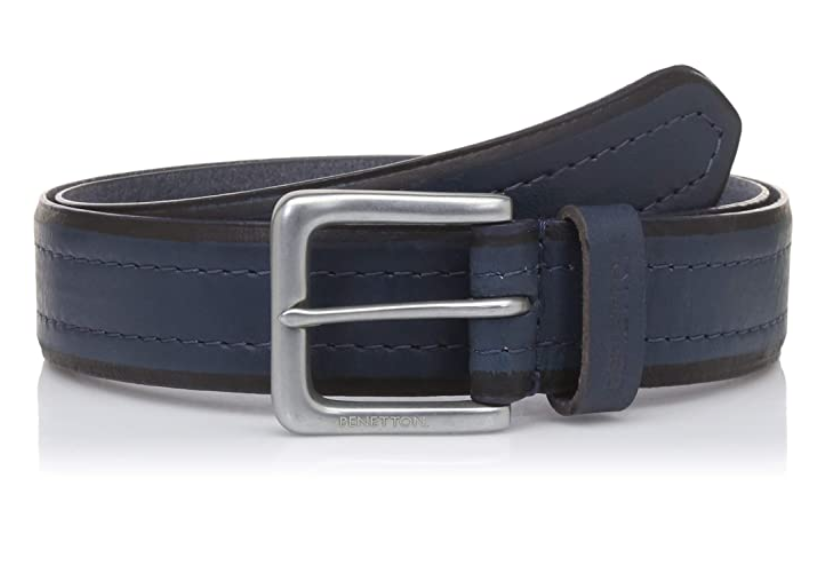 Eliz Luxe Belts for Men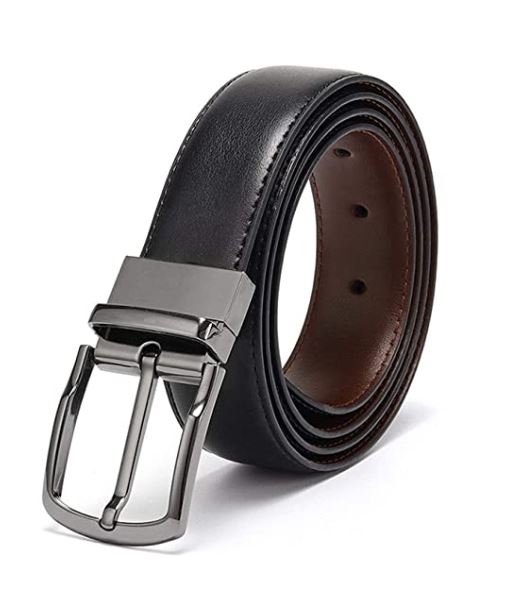 Eliz Luxe Belts for Men is a reversible belt that comes with cool buckle. Made of 100% leather and fit for all waist sizes ranging from 28-42. the quality is perfect and comes with 1 Year international and domestic repair or replacement warranty.
Classic Wallet
As entire world is going cashless, wallet remains a stylish accessory even today. A classic wallet to carry some cash won't go out of fashion. Stylish Wallets always looks classy.
WildHorn® RFID Protected Genuine Leather Wallet
WildHorn® RFID Protected Genuine Leather Wallet is the perfect symbol of class and have plenty of room for storing cash and cards.