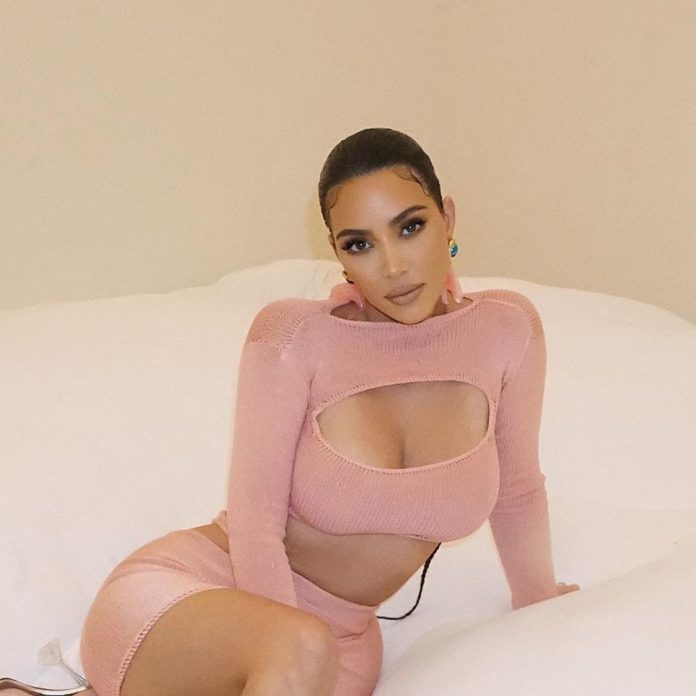 Kimberly Kardashian West is an American media personality, socialite, model, businesswoman, and actress. She is commonly called as Kim Kardashian all over the internet. Kardashian has developed an online and social media presence, including hundreds of millions of followers on Twitter and Instagram.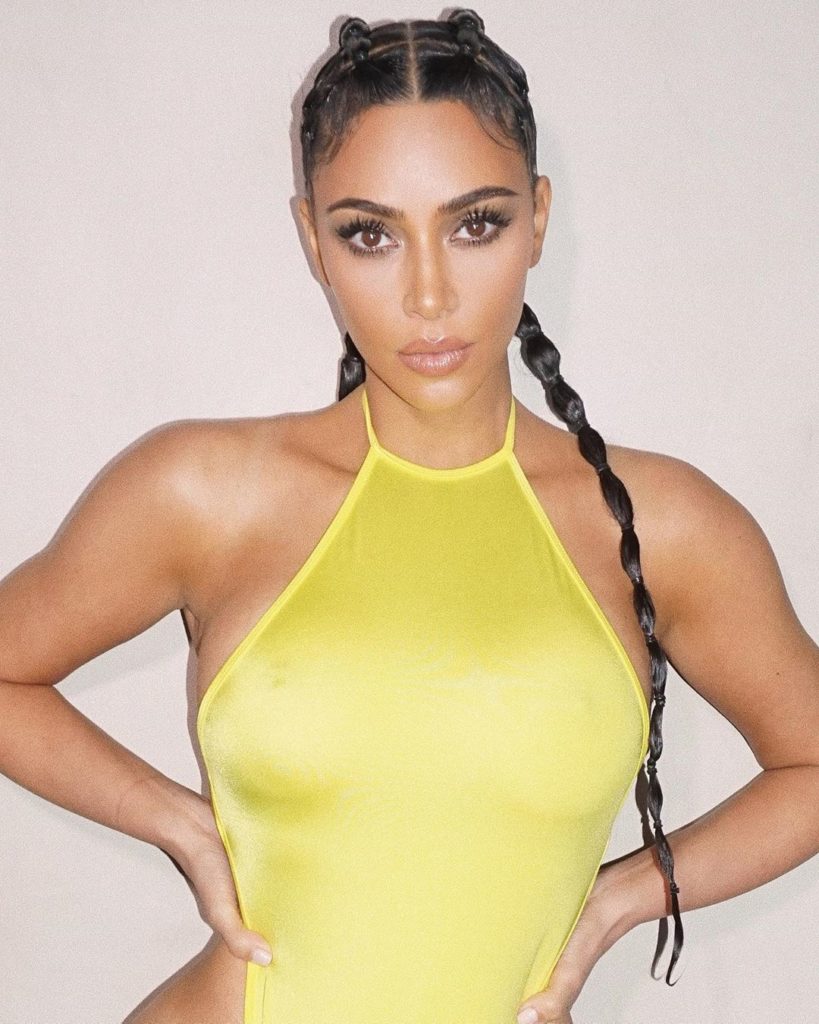 Spotify's past deals
Over the past years, we have seen Spotify spending huge chunks of money in acquiring podcasts to make them exclusive to their platform. This shows Spotify's long time commitment in podcasting format.
A month back, Spotify signed "The Joe Rogan Experience" for a multi-year licensing agreement. This deal is speculated to be around $100 million dollars. Those deals add to Spotify's other podcast-based acquisitions, including Gimlet, Parcast and Anchor.
Kim Kardashian's deal with Spotify
Kardashian West is a vocal advocate for criminal justice reform and has been studying to become a lawyer through an apprenticeship program. She has worked with Innocence Project which focuses on wrongly convicted individuals.
Spotify just added a jewel to its army podcast stars, signing an exclusive deal with Kim Kardashian West for a new podcast. It will be a show about wrongful conviction and criminal justice reform. This is what she's been studying.
Spotify confirmed the deal but declined to comment any details about the deal. The partnership was first reported by The Wall Street Journal.
The podcast will be distributed under the Parcast network Spottily acquired last year. Lori Rothschild will be the co- producer and co-host for the show.
With this deal it's clear that Spotify plans on wiping other platforms through exclusivity. Apple has been a leader in podcast for quite a long time, but things are about to change as Spotify is continuously adding to their arsenal.
Follow us on Instagram for daily news and updates.