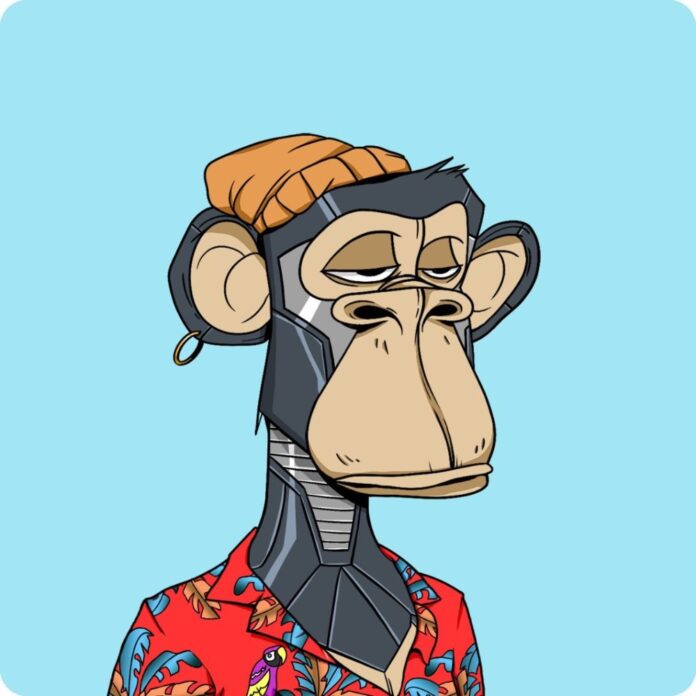 In what looks to be either a hack or error, a Bored Ape NFT was recently sold for $115. The $350k Bored Ape NFT accidentally got sold.
The former owner "can" accepted a 115 DAI bid for BAYC #835 on Monday according to OpenSea data. That's 99.99 percent shorter than the famed NFT collection's current floor price the cheapest price at which it may be purchased. He also sold Mutant Ape #11670 to the same buyer for 25 DAI.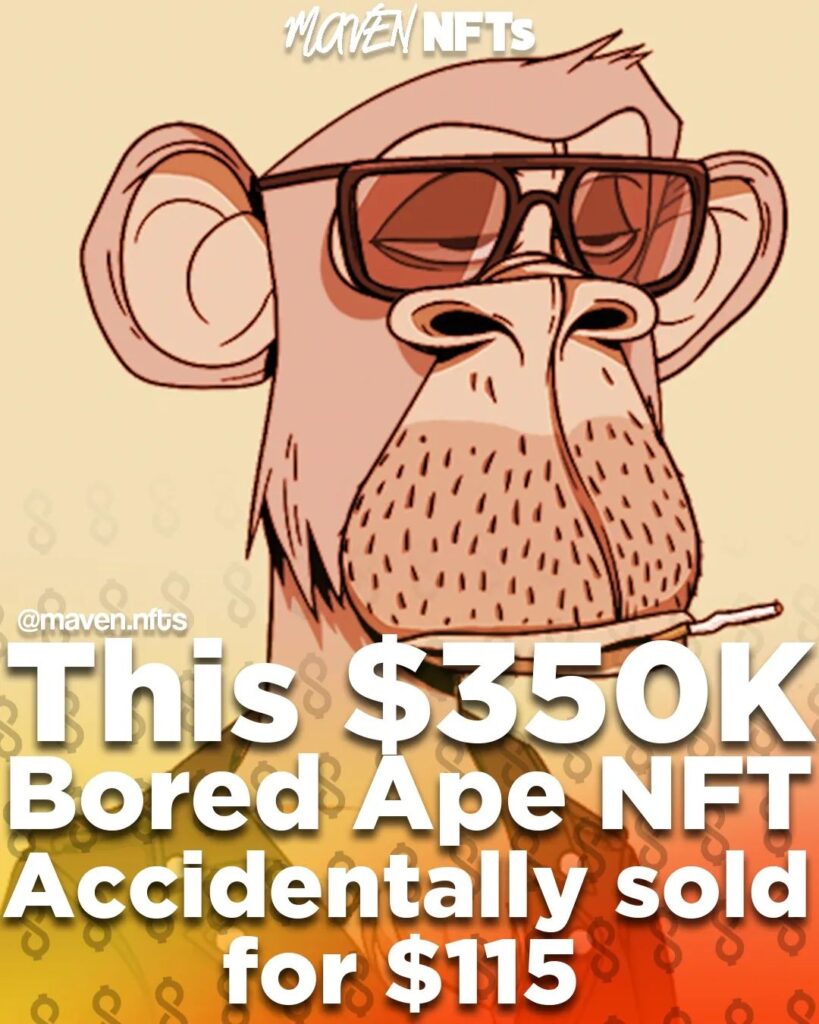 It is still not sure why the owner sold it at such a low price, the problem appears to be the result of chance mistaking DAI for ETH. The other collectors' bids for the Bored Ape, ranging from 75 to 106 ETH but were not accepted. The floor price for BAYC is 106 ETH as of this writing. The NFT in question is smoking a cigarette and wearing sunglasses. These are the two characteristics that indicate it would sell for more than the current floor price.
The sale marks a significant loss for change, as the NFT was originally purchased for 16 ETH. The new holder of the NFT has claimed the APE token from the ApeCoin airdrop since the purchase. The aspect of this incident is that the old owner had to authorize their wallet to connect with DAI. They then sold both Mutant Ape and Bored Ape in less than a minute.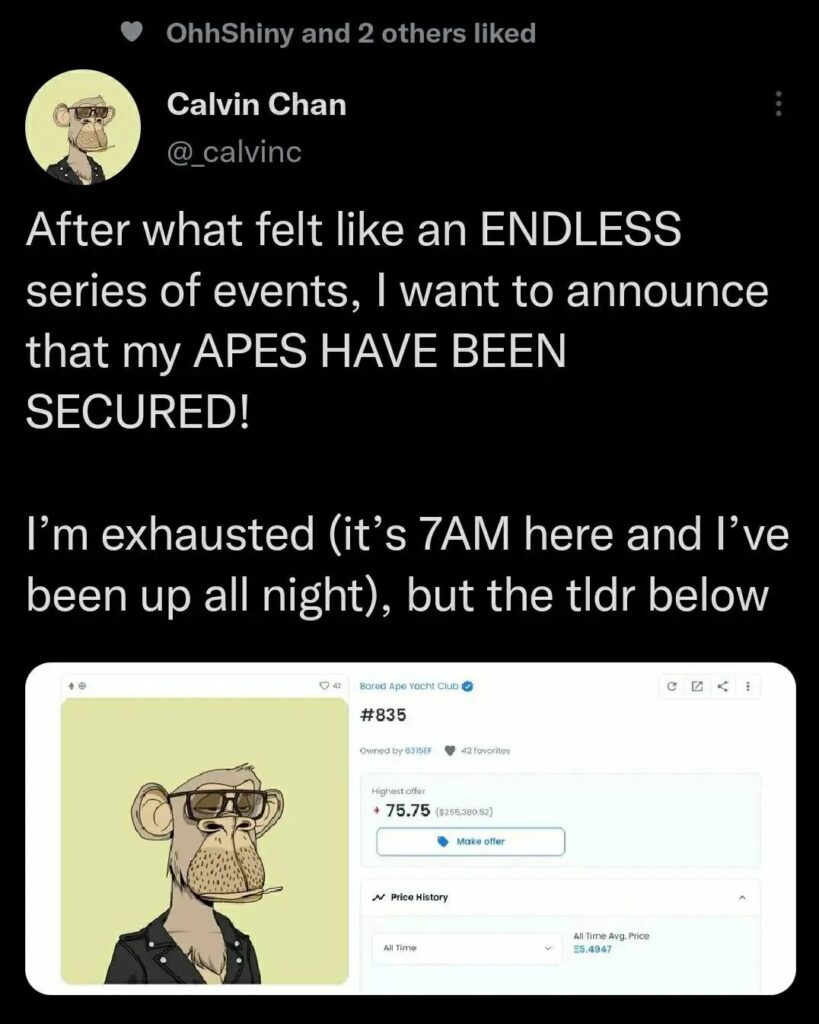 Follow us on Instagram for daily news and updates.