Jimmy "MrBeast" may not be known for his gaming content, outside of some Minecraft videos he uploaded before hitting the big time. However, he is an avid gamer and a fan of the popular MOBA game League of Legends.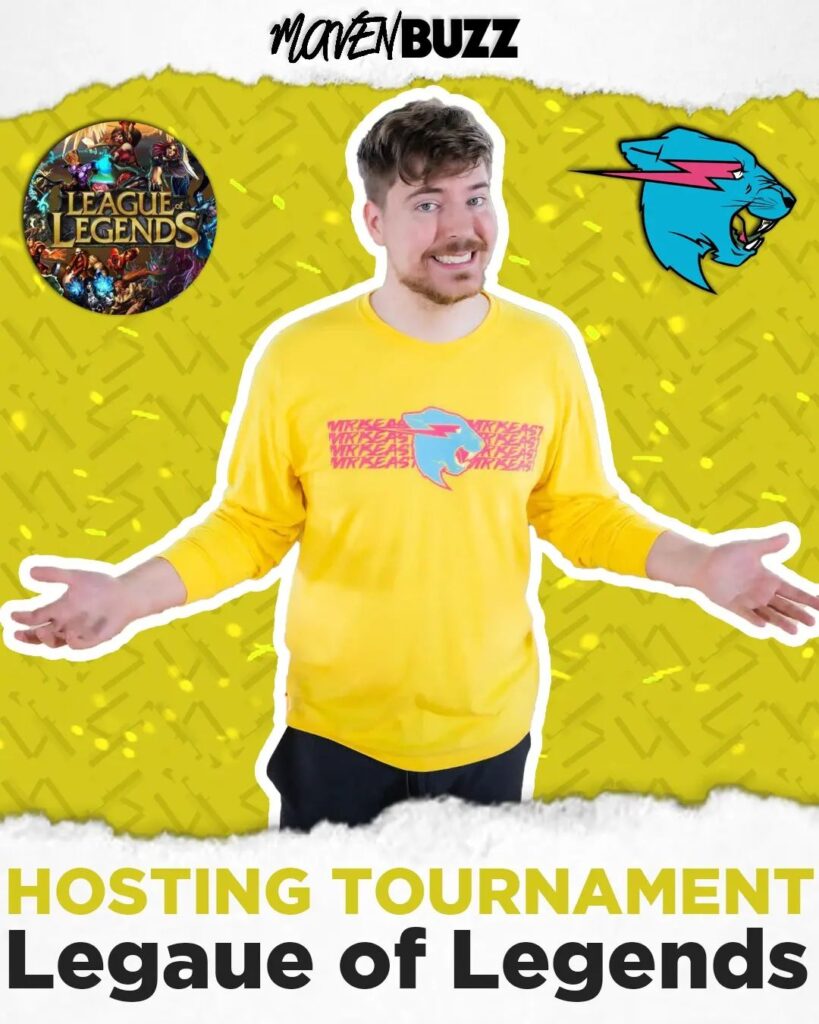 He teased fans on Twitter earlier today with the possibility of a League of Legends tournament hosted by him. Happening in the near future. As one of the biggest YouTubers in the world, MrBeast has a lot of money to throw around. Is known to do so. When he isn't producing big-budget videos, like his recent homage to Willy Wonka & the Chocolate Factory, he likes to spend his free time playing video games.
One of his favorite games is League of Legends, an online MOBA game made by Riot Games. LoL is one of the most popular video games and esports titles in the world. The YouTube star has talked about getting into the esports scene as the owner of a team in the League of Legends Championship Series.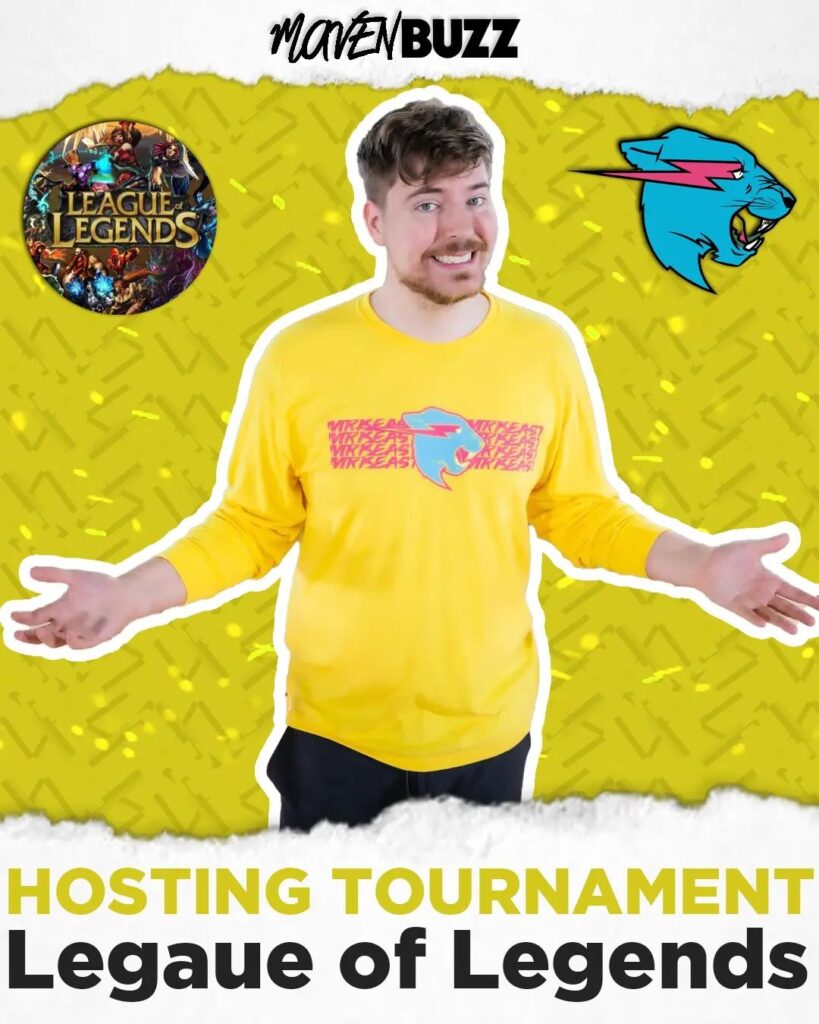 MrBeast teased fans on Twitter that he is organizing a League of Legends tournament. As of now, there are no other known details. Under the tweet, however, he made a point to send some smack talk towards the popular Twitch streamer Ninja.
Follow us on Instagram for daily news and updates.