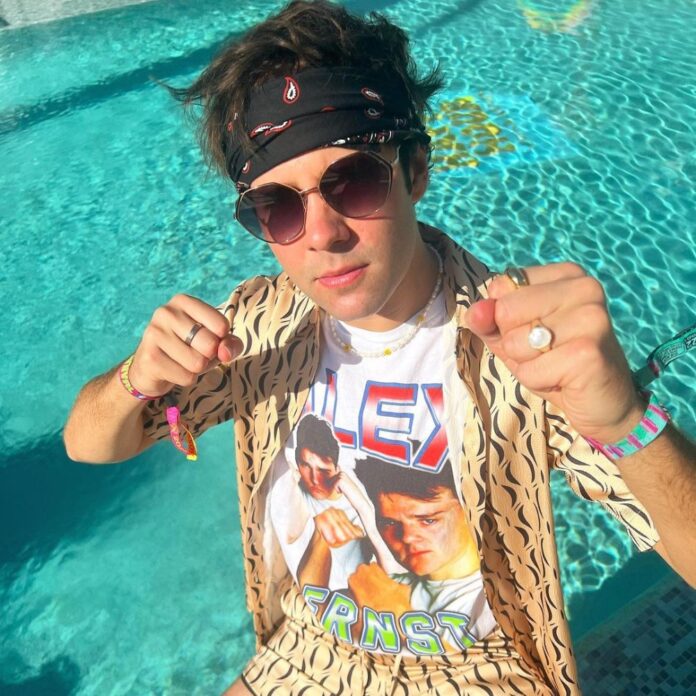 Just when we thought David couldn't have more on his plate, the YouTuber released Instagram stories detailing how he is working on starting his pizza company.
Fans have fallen in love with David's cheeky humour and antics over the years. His vlogs often feature his love for his friends, for chaos and for pizzas. Hence starting his own pizza company was the only right thing to do for the YouTuber. On July 21, David took to his Instagram stories, confirming that he and his vlog squad friend Ilya Fedorovich were launching their very own pizza company, and it was humorously named 'Doughbriks.'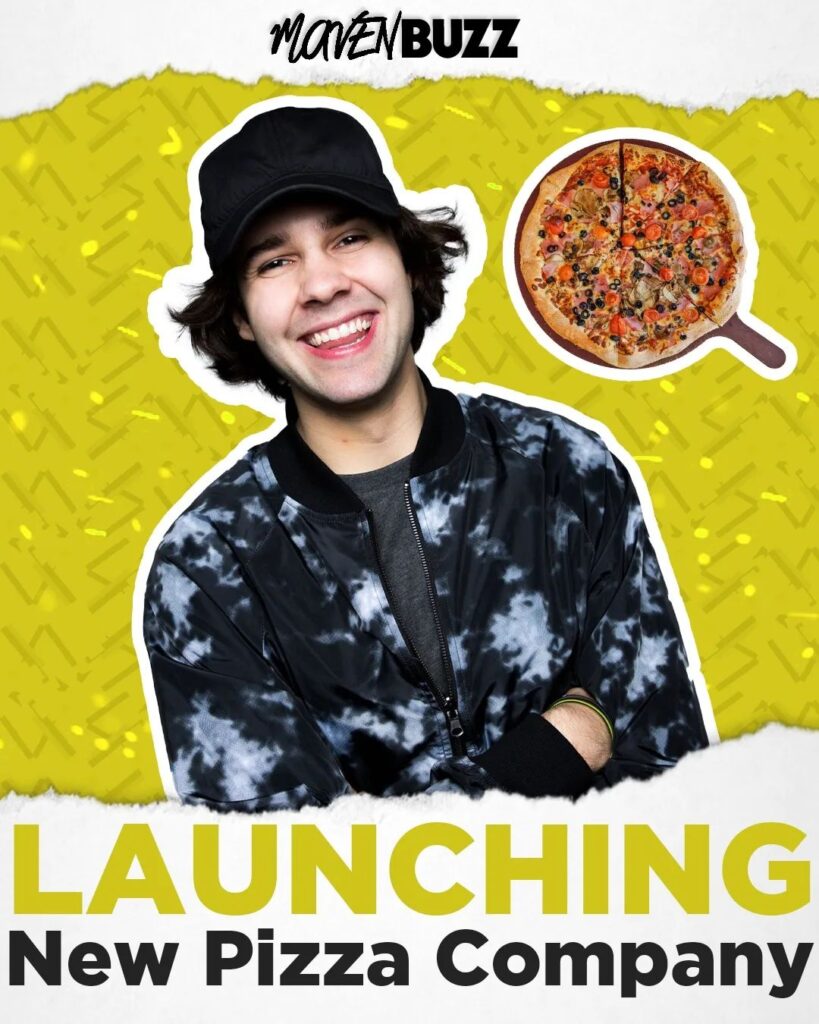 He then proceeded to show the classic cheese pizza and it did look yummy. The 24-year-old YouTuber also said, "I don't wanna show any more. I'm just gonna show one pizza, but this is it." This clearly means that more pizzas have been developed for the menu, meaning the official launch of the pizza store is not far away. The company also has an Instagram page but not much is up there as of yet.
The latest story comes almost a year after speculations about David opening a possible pizzeria, surfaced. At the time three trademark filings for 'Doughbriks' were brought to public knowledge. These trademarks were filed under three categories: restaurant services, frozen pizzas, and clothing. Hence a merch line for Doughbriks is under works too.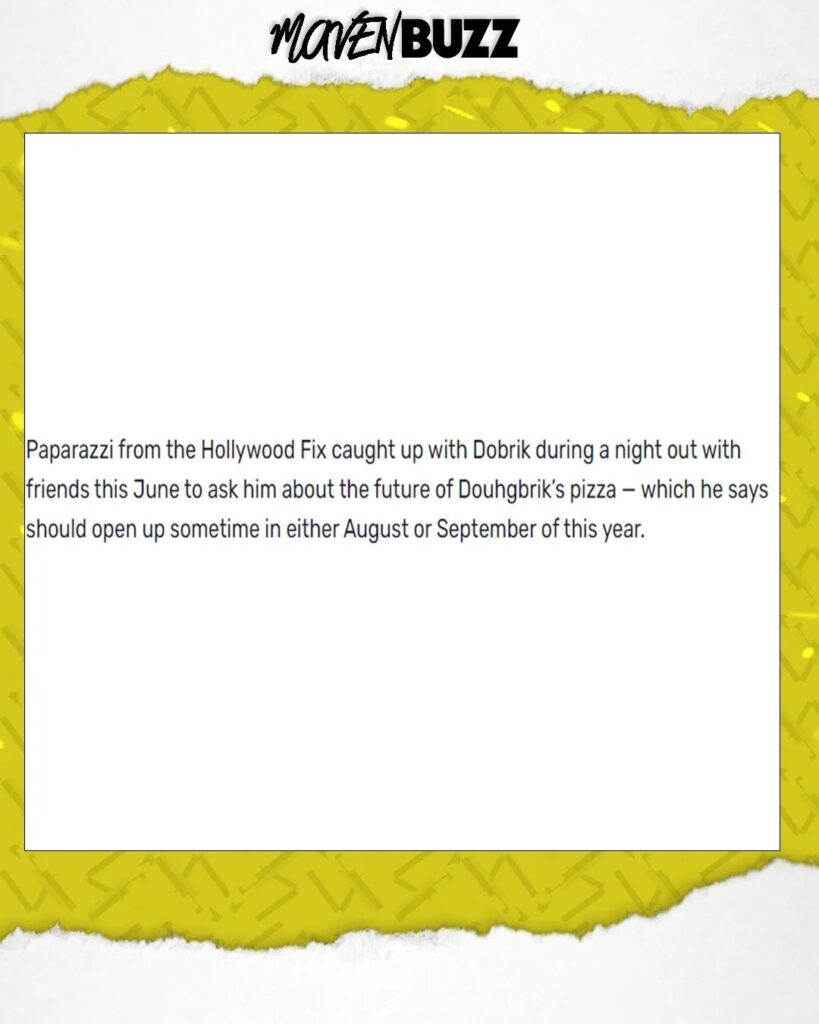 Follow us on Instagram for daily news and updates.