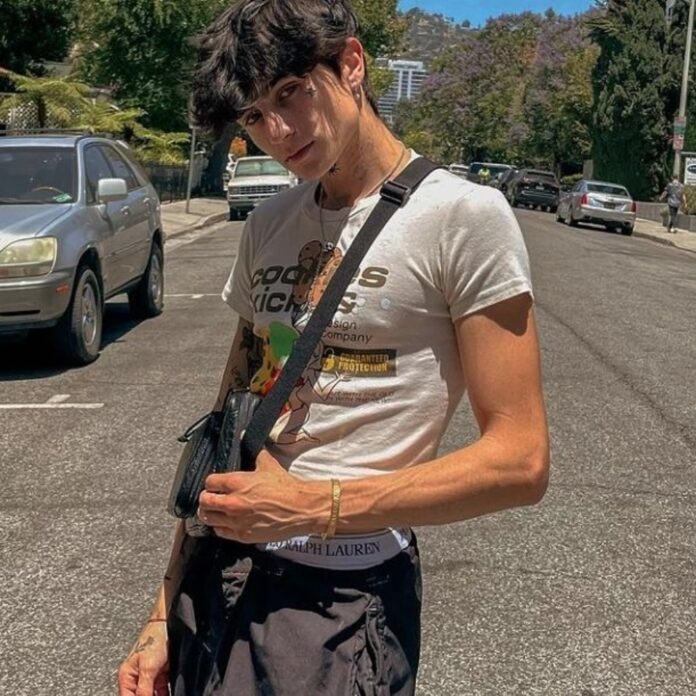 Noriega was pronounced dead at the scene in a Burbank parking lot on Thursday evening. A Los Angeles Medical Examiner-Coroner spokesperson tells PEOPLE.
His cause of death has been deferred, which "means that after an autopsy, a cause of death has not been determined. The medical examiner is requesting more investigation.""Once the tests/studies come back, the doctor evaluates the case again. Makes the cause of death determination," the spokesperson added.
Barstool Sports' BFFs podcast was the first to share the news on social media, posting a black-and-white photo of Noriega. Who appeared on their BFFs podcast on June 1. "RIP Cooper Noriega," the tweet read. "Life is fragile. Enjoy every minute." Shortly before his death, he posted a video on TikTok, where he has over 1.7 million followers, with the caption, "Who else b thinking they gon die young af."
Four days before his death, Noriega announced on social media that he was creating a Discord server dedicated to discussing mental health, which he invited his followers to join. "If you're really into getting your emotions out, or whatever, come join," he said in a TikTok video. "I created [the server] because of how much I love you guys and how much I struggle with it myself."
Follow us on Instagram for daily news and updates.