Rabble-rousing Tesla boss and business magnate Elon Musk recently took a hilarious dig at YouTube for its scam ads. YouTube star MrBeast couldn't agree more.
Musk never fails to be in the limelight, be it his cryptic post about dying or his massive $43 billion deal with Twitter. The business tycoon is always in the news for one or the other reason. And that's precisely what fans got to witness earlier today when Musk brutally trolled YouTube publicly.
Taking to his official Twitter handle, the billionaire heavily criticized YouTube for its scam advertisements. Even called out the red platform for taking strict action against swear words. Needless to say, the tweet has already gone viral, fetching over 140k likes and 12.5k retweets within an hour of posting it.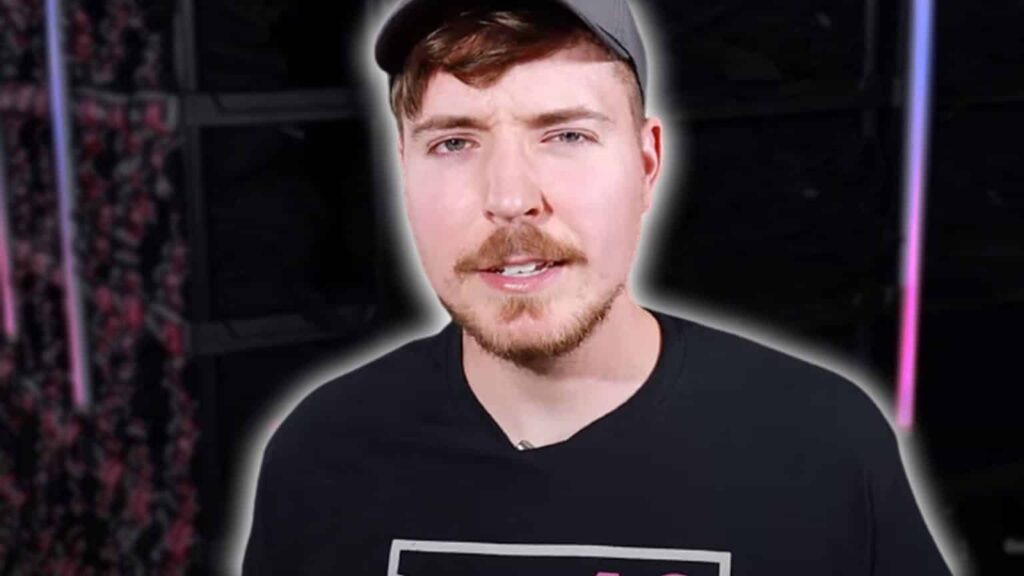 However, more interestingly, the King of YouTube himself replied to the same tweet by sharing his opinion on the matter. Of course, it had to be in Musk's favor. Naturally, MrBeast's response is already making the rounds on the internet, amassing over 15.5k likes, and that too within such a short period of time.
Earlier today, Elon Musk brutally trolled YouTube over its advertising scams. With this, many well-known faces from the internet replied to Musk's tweet in their own way. One person whose tweet caught the most attention was none other than the YouTube legend himself, MrBeast.