YouTuber turned boxer Jake Paul predicts beating Floyd and Anderson. He says he could beat both of them in one night.
A rematch against Tyron Woodley was the last bout Paul fought in. Last June, his brother Logan fought against Floyd Mayweather. Floyd was seen in action against Don Moore on Saturday in Abu Dhabi. Jake has been touting a return to professional boxing, but no opponent has been confirmed.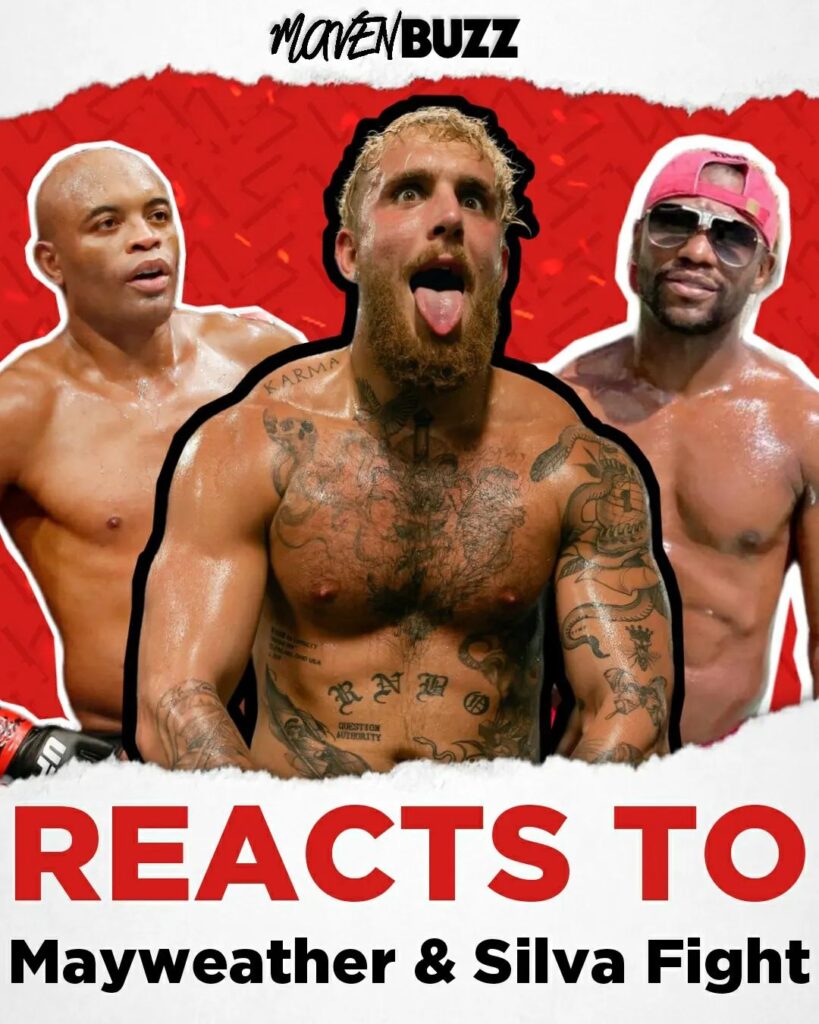 Silva was also on the card who crossed over from UFC to boxing. He has beaten Julio Cesar De Jesus, Julio Cesar Chavez Jr, and Tito Ortiz. Last night Silva won against Bruno Machado, and about with Jake has been suggested. Jake posted a message on Twitter saying, "I would beat Floyd and Anderson on the Same night." To which Silva responded, "People need to respect the Paul brothers. Those kids are talented, and they have opened people's eyes to the good and bad in combat sports. I'm preparing my body for the challenge. We'll see what happens."
Jake already has wins against two former UFC fighters. In April 2021, he went against former UFC welterweight Ben Askren in a boxing match. The fight was a short-lived affair as he knocked Askren out in the very first round. Jake then went on to fight former UFC champion Tyron Woodley twice. The second encounter took place later in December that year when Tommy Fury pulled out due to an injury. Jake left no doubt about who was the better boxer as he knocked 'The Chosen One' out cold in the sixth round.