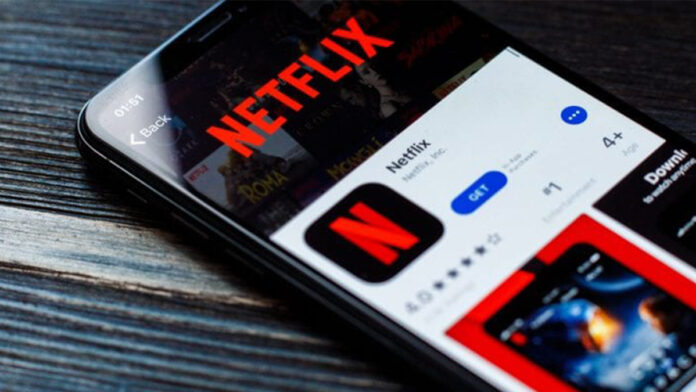 Netflix is the new age in television. Over the past years, the company has grown a lot from a mere startup to the world's most popular entertainment platform. Every week, people stream 1 billion hours of content on Netflix around the world. We've spent hours and hours watching Netflix but, how much you know about this streaming giant. Here are 10 Mind-blowing facts about Netflix:
1) According to the Netflix origin story, Reed Hastings was inspired to create Netflix when Blockbuster charged him a $40 late fee for not returning Apollo 13 on time.
2) 10% people stopped watch stopped watching Netflix. In August 2017's total solar eclipse, Netflix viewership dropped 10%. "Well played, Moon," the company tweeted in response.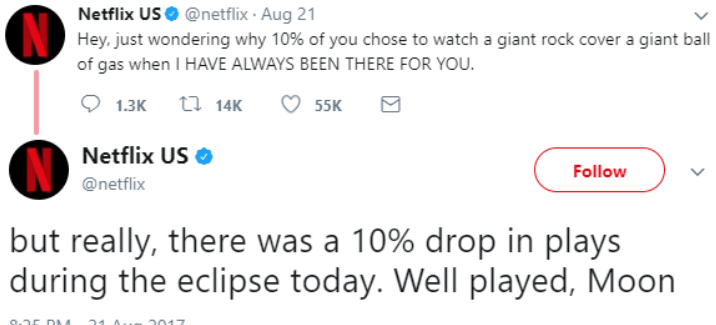 3) The first "Netflix original" was abstract test footage short -Netflix produced 11 minutes of test footage in 2011 that can be viewed by typing "example show" in their search engine.
4) Netflix outranks every cable and TV network in the U.S. It's a major source of entertainment than cable.
5) Netflix was the first online programming service to have won a popular award for House of Cards in 2013.
6) Netflix staffers think you decide on a movie in two minutes; the company says, users spend only two minutes browsing for a title before choosing one or opting for another.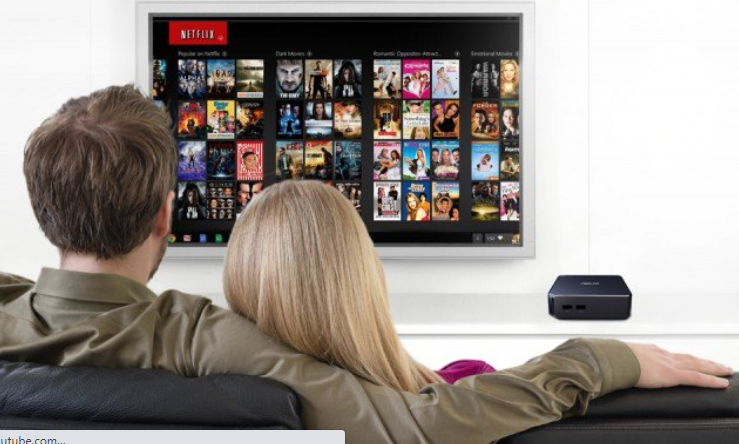 7) We'll soon be able to stream Netflix in a Tesla. Elon Musk informed Tesla owners they would soon be able to stream both Netflix and YouTube in their cars to keep passengers occupied.
8) Netflix Tried to sell to Blockbuster in 2000 in $50 Million.
9) Netflix Subscription Saves you from 160 Hours of advertising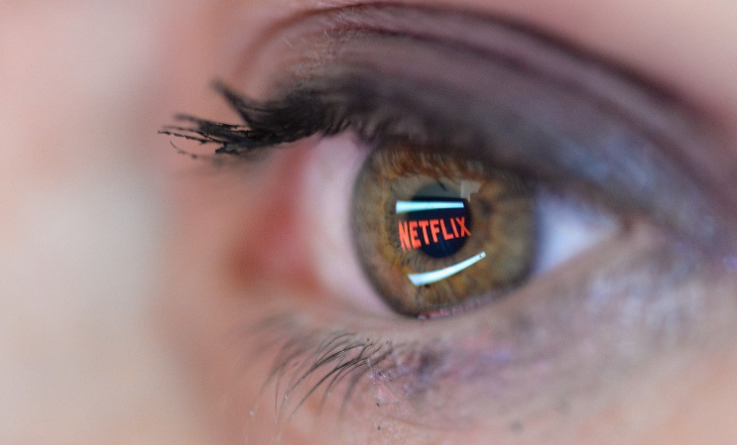 10) Netflix Takes up 26% of Global Streaming Traffic. Netflix consumes so much as compared to YouTube as YouTubes content is shorter and drives less streaming traffic.