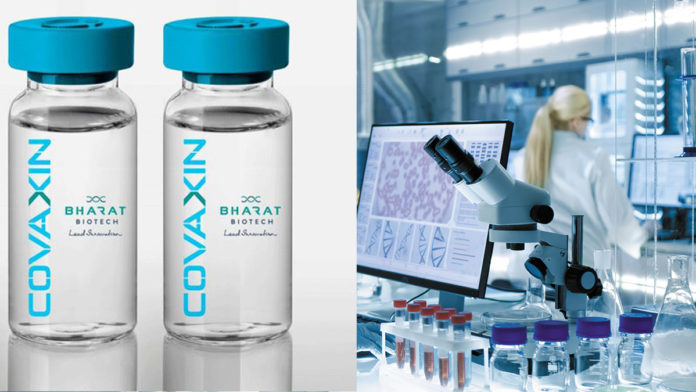 Entire world is fighting against coronavirus, pandemic has caused an immense loss in every field. Daily thousands of cases are registered all over India. Researchers are working around the clock to find a vaccine against SARS-CoV-2, the virus causing the COVID-19.
India's top medical research body, Bharat Biotech, the Indian Council of Medical Research, and NIV developed the first made in India potential coronavirus vaccine. Termed as 'COVAXIN', received regulatory approval to start phase I and II human clinical trials for its experimental this week.
Bharat Biotech is among seven firms that have research vaccines to tackle the covid-19. The permission to conduct human trials for COVID-19 vaccine have been granted.
Let's have a look at Top 10 Things we know about this Covid-19 vaccine.
1) Bharat Biotech, an unlisted Indian vaccine maker, is first to receive regulatory approval to start human clinical trials and plans to enroll 375 people in the first phase of experiment.
2) Bharat biotech developed the inactivated vaccine in a high containment facility, at level 3 in the Genome Valley, Hyderabad.(Bio-safety).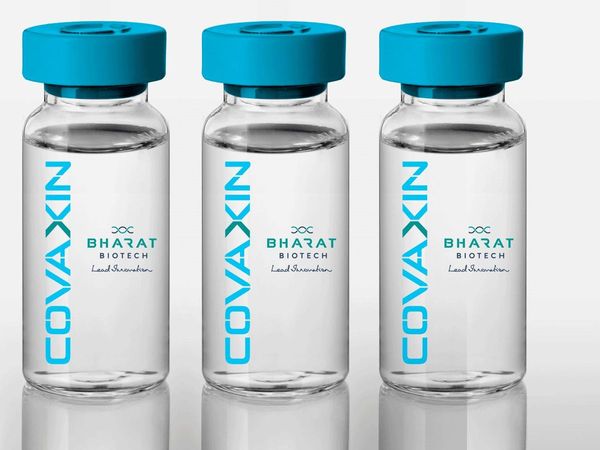 3)  The ICMR has selected 12 institutes to conduct these trials, including AIIMS in Delhi and Patna. This sites include several medical institutions and hospitals. Principal investigators of these 12 sites are asked to carry out subject enrolment no later than July 7.
4) The vaccine will roll out for public health use by August 15, after they experiment all the clinical trials, said Bhargava in his letter to 12 sites' principal investigators
5) It is one of the top priority projects which is being monitored at the topmost level of the government as its India's first indigenous vaccine.
6) Overall total seven research firms have developed the covid19 vaccines, and they have granted permission to only two of them for clinical trials.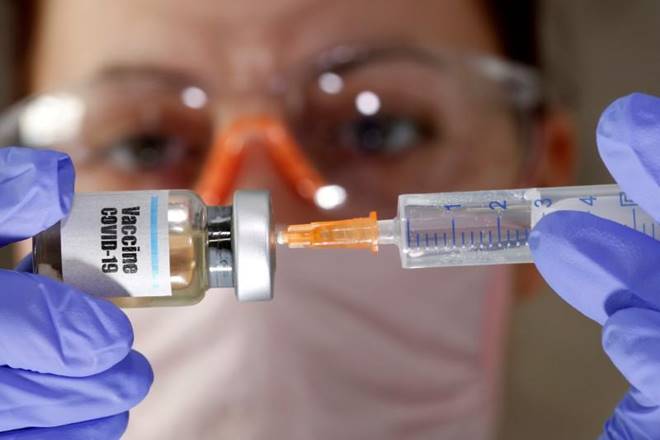 7) Zydus Cadila Healthcare, Ahmedabad is the second firm to receive permission for regulatory clinical trials of ZyCoV-D vaccine.
8) Total 140 vaccines have been developed globally while only 11 received the permission for human trials.
9)  India is one of the world's important vaccine manufacturing hubs from last few years.
10) Indian manufacturers account for 60 percent of vaccine supplies to Unicef.