If you're a 90s kid, this article will probably take you back in time. That era was something else, from that Ek rupee ki Pepsi, refreshing Polo mints to one of our most favorite Cadbury Bytes. All of these iconic Indian snacks are mere memories now. Even every time if someone mentions the names nostalgia hits. I don't know whether I should blame, business, changing tastes, or adapted new products. Sadly, these Indian snacks surrendered to time.
Have a look at our Top 10 list of Indian Snacks that no longer exist.
1) Cadbury Bytes was just heavenly. Filled with chocolate and made with wheat grain, the best Indian snack ever in our childhood. I do not have a word to explain how much I miss and want it back.
2) Ah! the refreshing Polo with the hole in the center was best. I don't why they removed it now, but I kind of miss that part more. I still remember trying to fit each fingertip on Polo before eating it one-by-one.
3) Chocolatey Perk @rs5 is one of the most missing Indian snacks. We have glucose ones now. But the chocolate ones were the yummiest.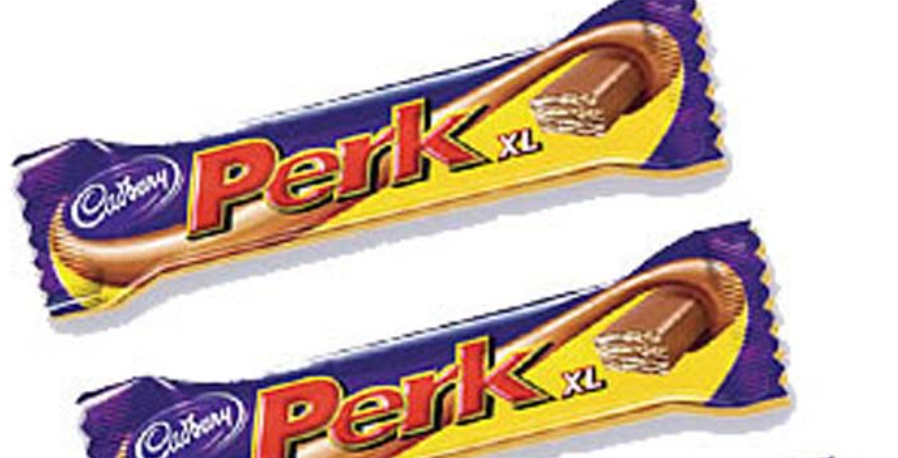 4) I don't know how many of you remember. But, only two chewing-gums were popular back then Big-Babool and Boomer. The ad commercial for Big-babool 'Chidiya rani badi siyani' was popular among 90s kids.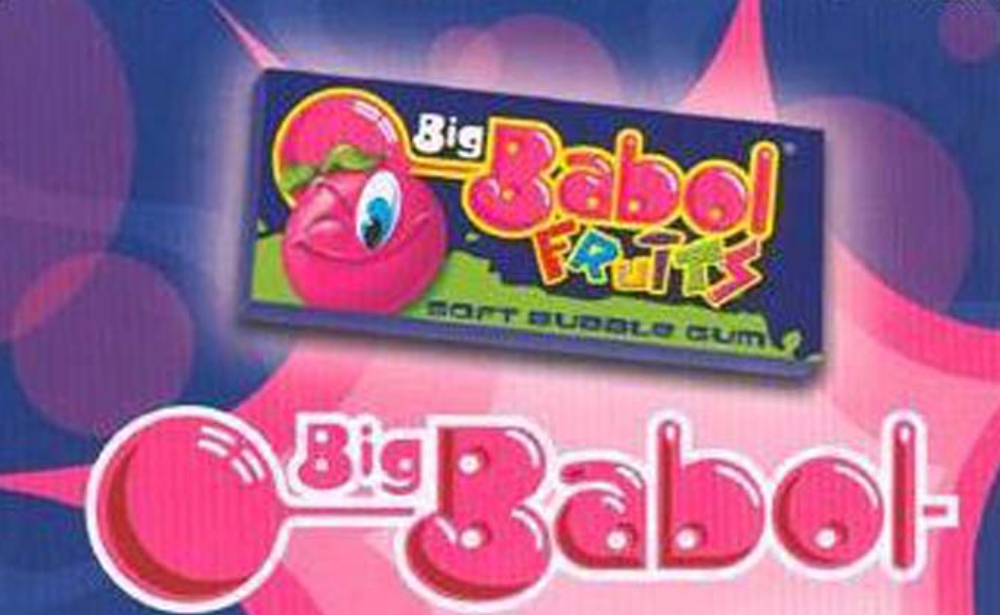 5) 1Rs Pepsi sticks are the major missing part in our life. It was the go-to snack for kids, especially during summertime. Whether after a long cricket match or on our way back home from tuition, our mouths were always filled with these icy Pepsi sticks.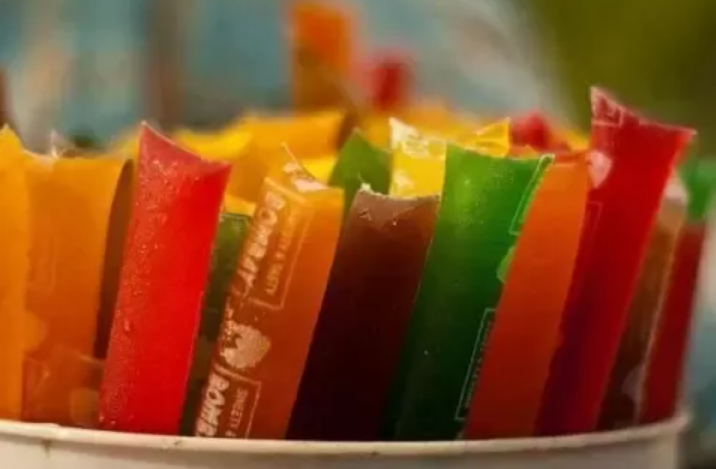 6) You can never forget this one – Center Shock. The funny commercial slang 'Hila ke rakh de!' has been imprinted in our minds from childhood.
7) Parle's Kiss me chocolates were the cheapest and can hardly be found nowadays.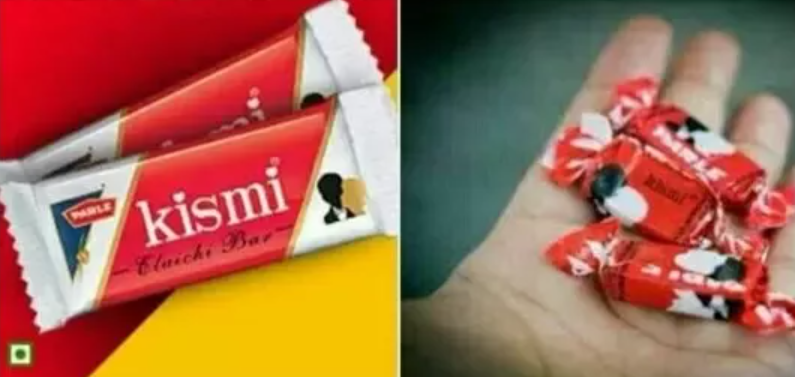 8) The pan-flavored Pan pasand candies were one of my favorites as a kid.
9) Milk Treat was an awesome milky bar of that time. The flavor is still familiar to me
10) The last on our list is Blue Pepsi. Wish this was still available.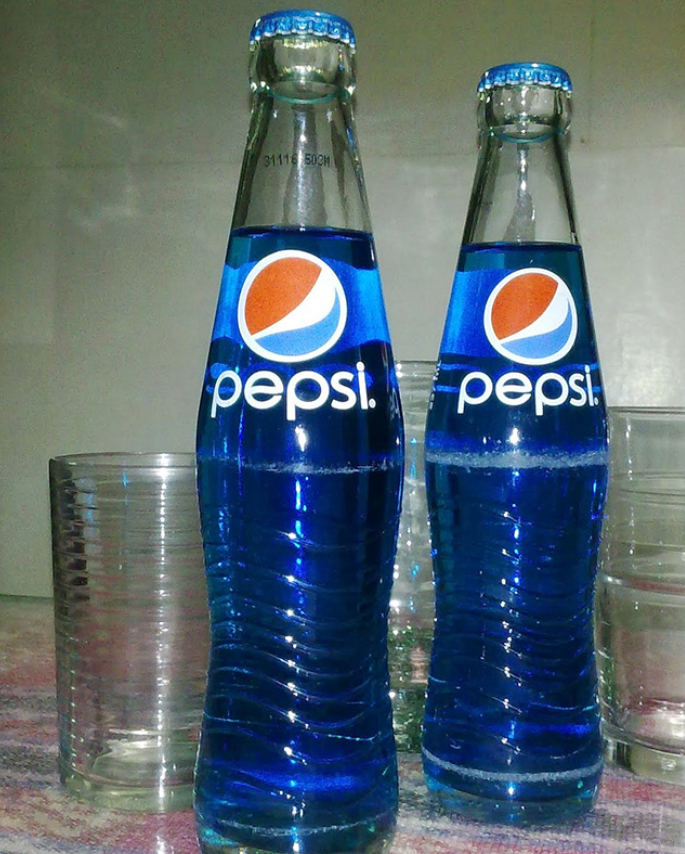 We desperately want all of them back.