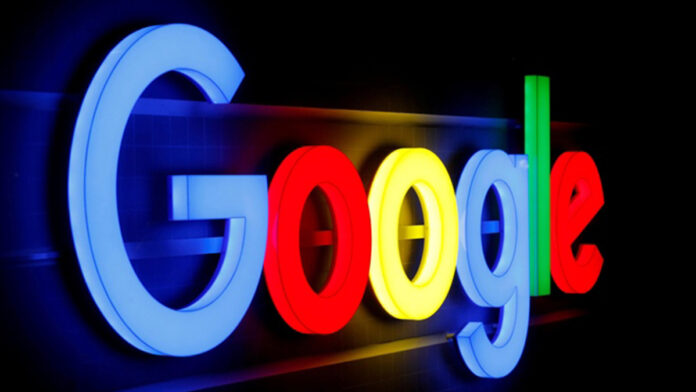 Google is the most popular search engine on the Internet. However, Google isn't just for searching, it has many hidden secrets and surprises. So, what are Google hidden tricks/secrets? let's have a look at 10 Google Hidden Secrets which you Should Know.
Flip a coin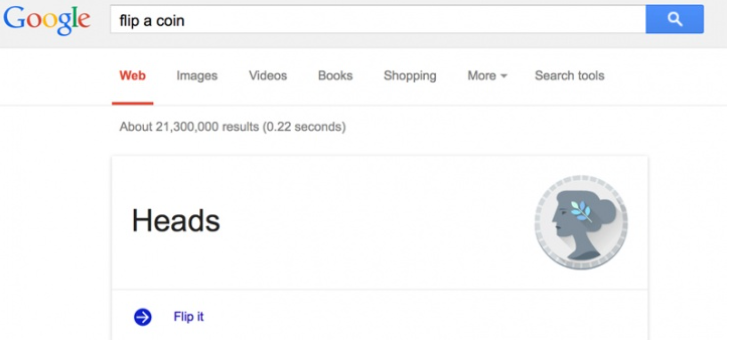 Stuck somewhere and want to decide on or make a choice? You will definitely need a coin for that. Google can help you in such situations as always – Type 'Flip A Coin' in the search bar and click on I'm Feeling Lucky to get the result heads/tail.
Askew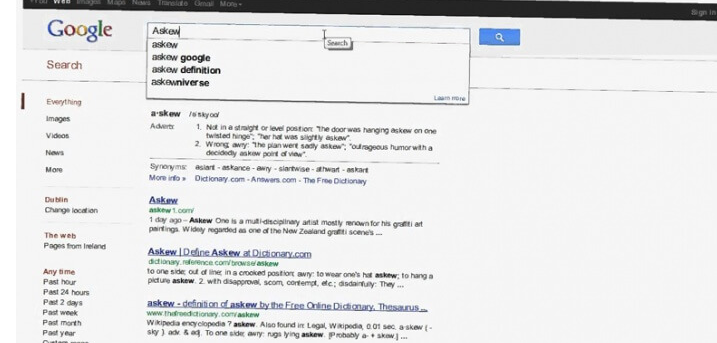 To view a skewed google page. Type 'Askew' in the search bar – I'm feeling lucky and all result will be slanted.
Roll A Dice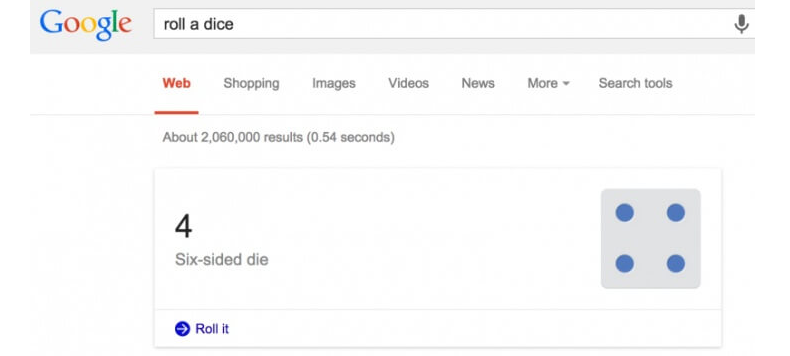 If you want to roll a dice and have no boards around you- Google will do the job for you. Type 'Roll A Dice' in the search bar and play to get the results on your screen without rolling an actual dice.
Offline Dinosaur Game
Google have an endless Offline Dinosaur Game for you if you're having a poor internet connection. Open the google chrome and enjoy the game while you wait for proper connection.
Google Gravity
Type Google Gravity in the search bar and tap I'm feeling Lucky to see a magic. All the google all icons at the top of the site falls at bottom of page.
Do A Barrel Roll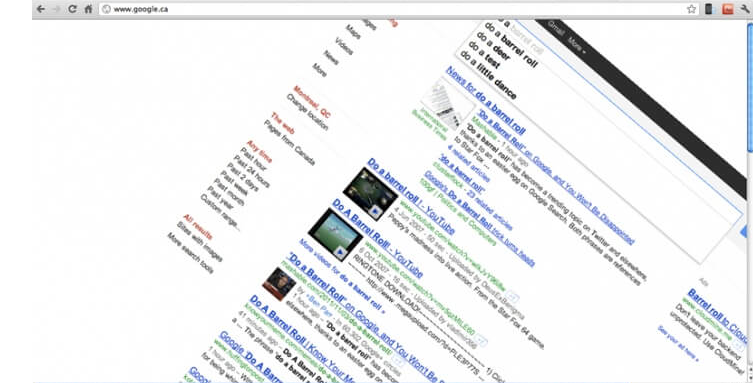 Type 'Do a barrel roll' and click on I'm Feeling Lucky to watch search page roll and flip at 360 degrees.
Zerg Rush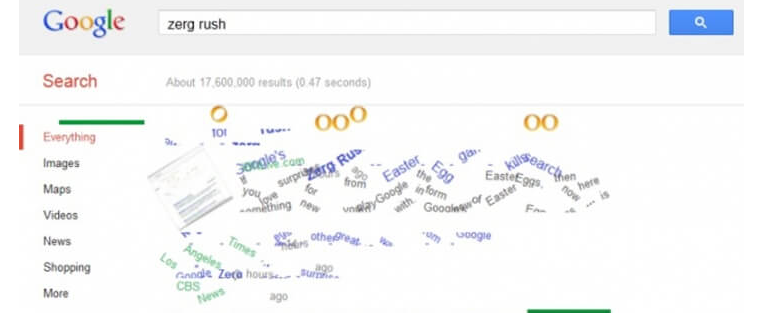 Want to see wierd google search result screen? Type 'Zerg Rush' and watch monster destroy the search results that you don't click on.
Atari Breakout

To play this classic Atari arcade game – Type 'Atari Breakout' into Google Images.
Google pacman

Type 'Google Pacman' in the search box and enjoy old classic pacman game on Google.
Google Orbit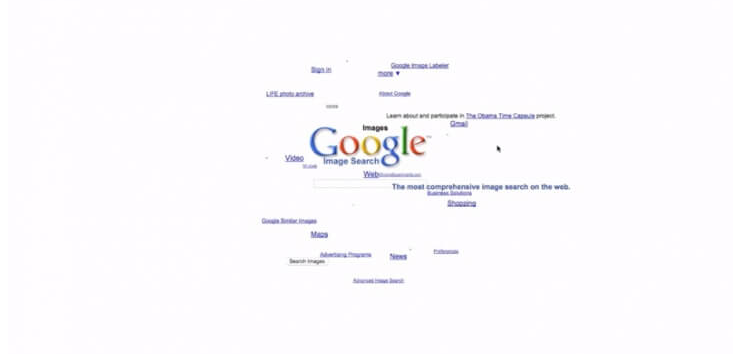 Type Google Orbit and click I'm feeling Lucky to rotate the words on the page with the mouse movements.