In the present generation, almost everyone is aware of YouTube. We all share or see videos from YouTube and some of us even have our own channels. Streaming various games and watching online streams is most common in India every day. YouTube has changed the lives of many female YouTubers people completely, some of them are blessed by a variety of talents but few are blessed in the hot looks department.
Here are the Top 5 Hot Indian female gaming YouTubers:
5. Sherlock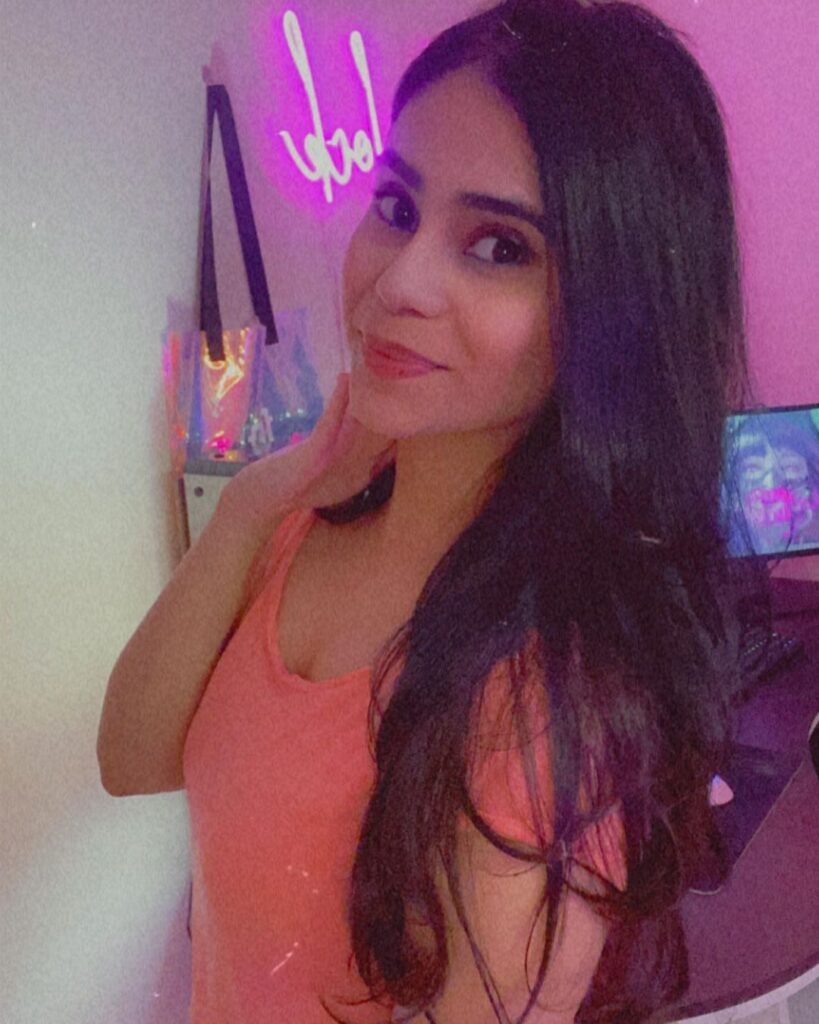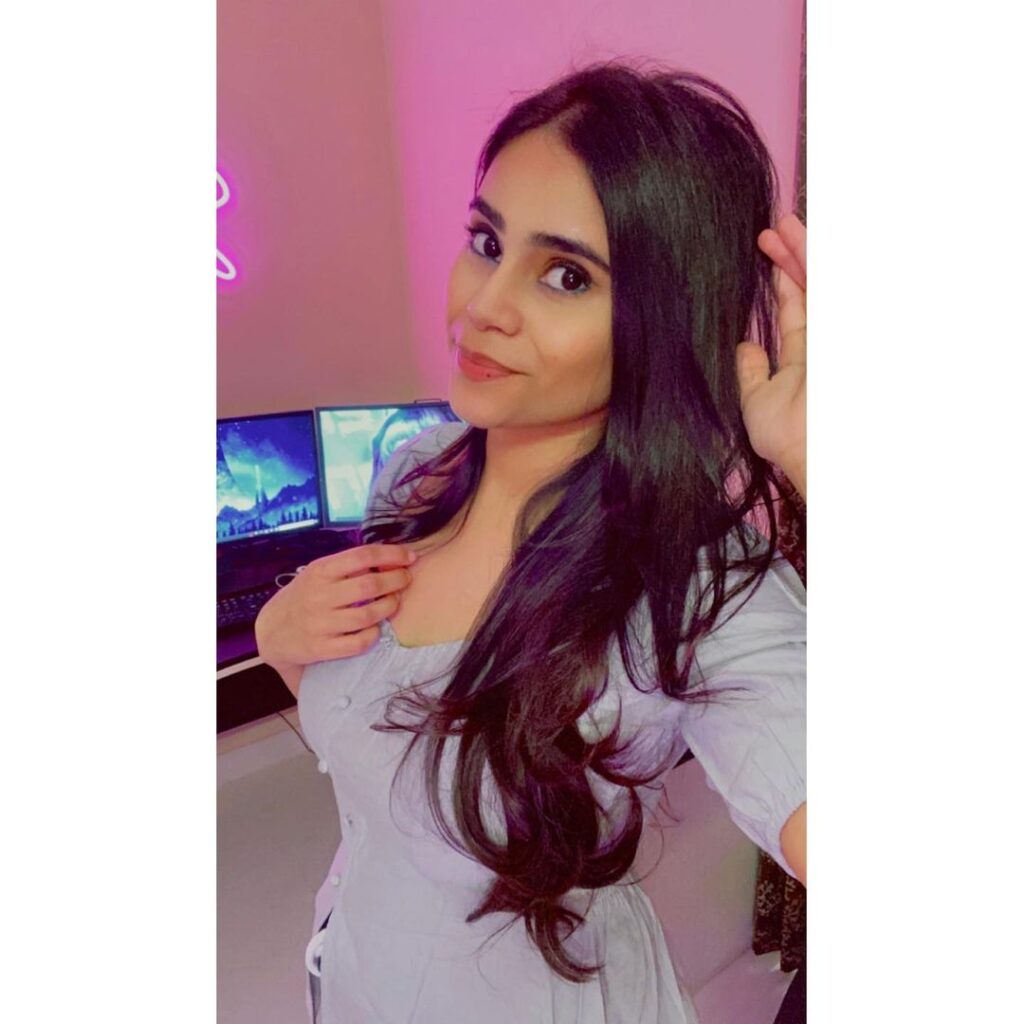 Monika "Sherlock" Jeph is a female streamer from India. Sherlock mainly plays Valorant and BGMI on her gaming channel. Sherlock gained fame as she joined the S8UL organisation. She has 136k subscribers and over 8,054,500 views on her channel. Monika joined YouTube on December 29, 2018, in the initial days of her career Sherlock only used to upload gaming videos of her, later she started doing live streams which gained her popuarity.
4. Xyaa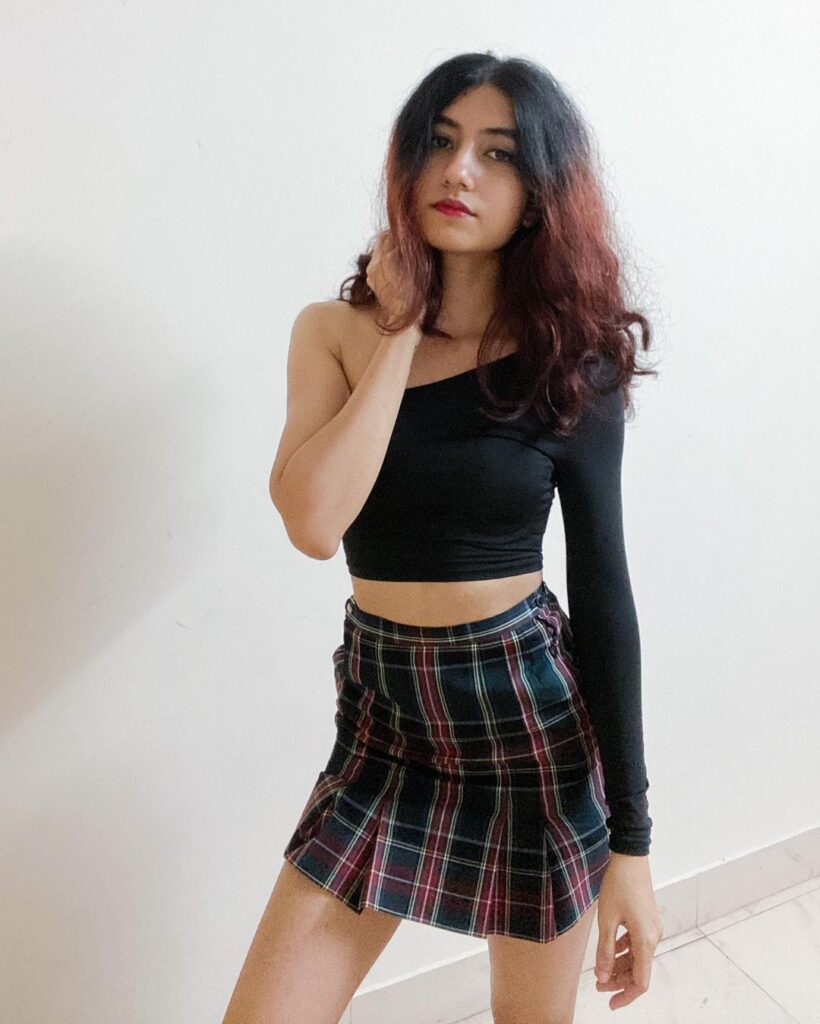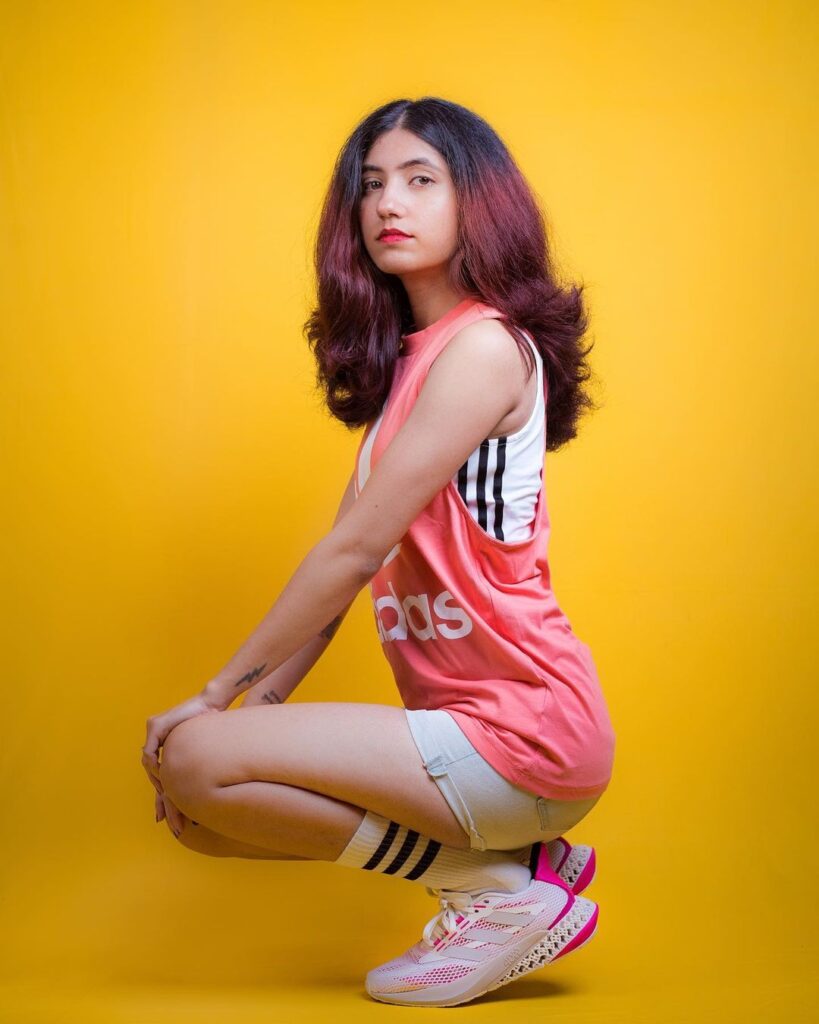 Shagufta "Xyaa" Iqbal is an Indian gaming YouTuber and live Streamer. She is among the first female gaming creators of India. Xyaa experiments with multiple games and has a huge PC game community fan base. She has 269k Subscribers with over 6,634,678 views. She does regular streaming on her channel, streams of her are currently sponsored by Logitech company. Xyaa started her YouTube journey on October 6, 2012.
3. Payal Gaming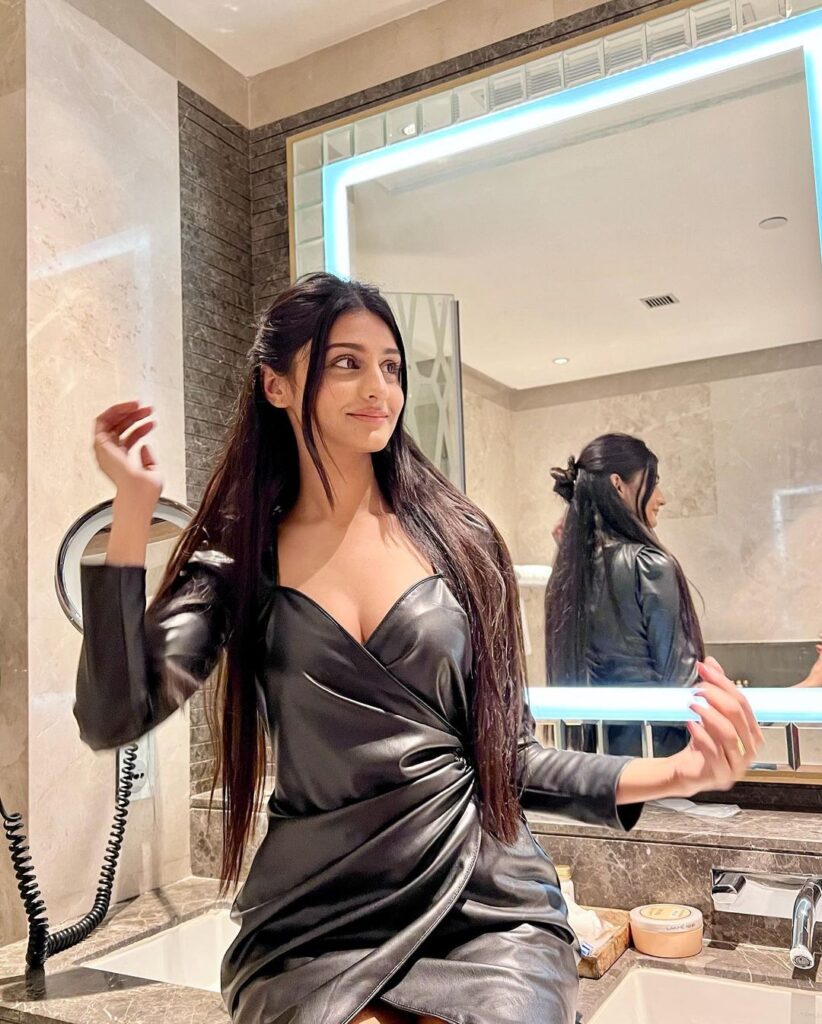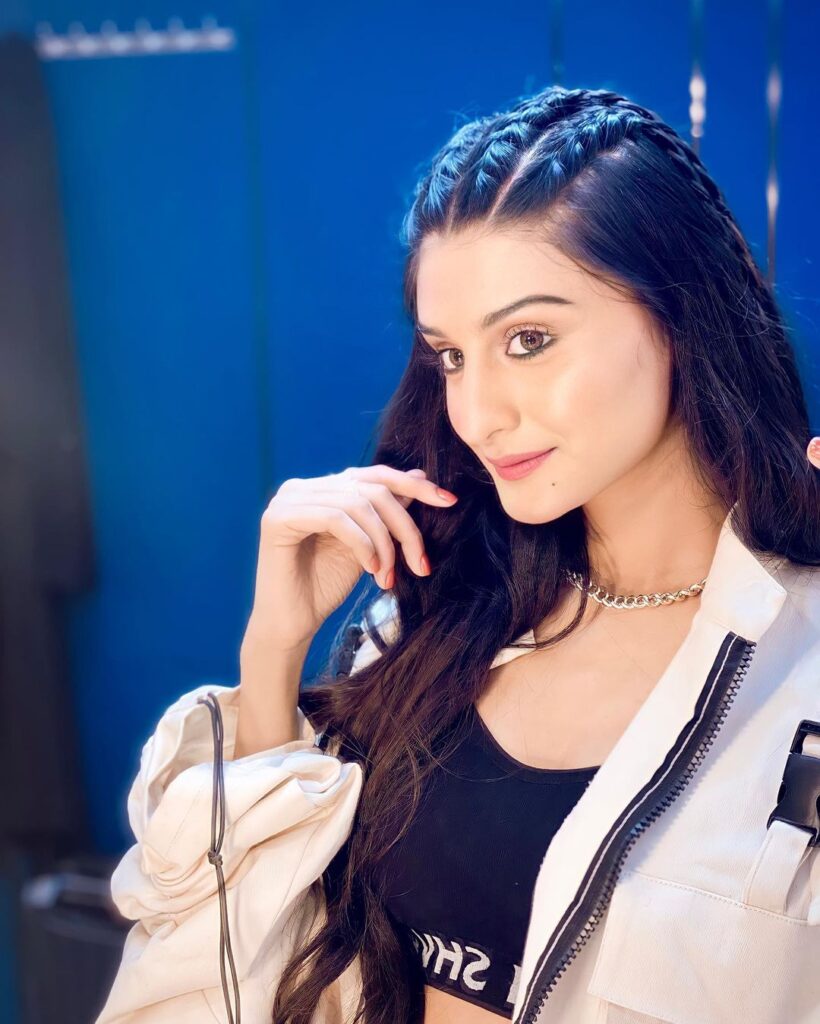 Payal Dhare is an Indian female streamer and content creator. Payal is the most followed female gamer on social media. At the end of each BGMI season, Payal reaches the highest rank that is Conqueror. Payal has a total number of 1.67 million subscribers with over 1oo million views on her channel. She mainly streams BGMI and does vlogging sometimes on her channel. Payal is a content creator under the S8UL organisation.
2. Mili Kya Mili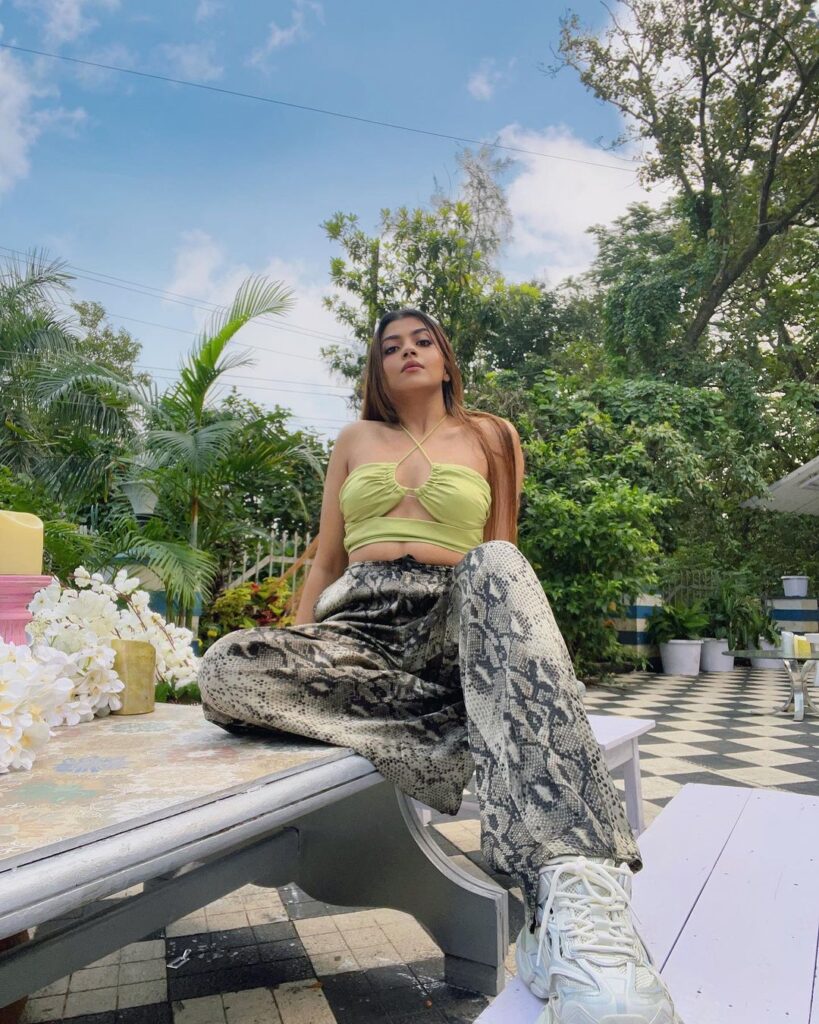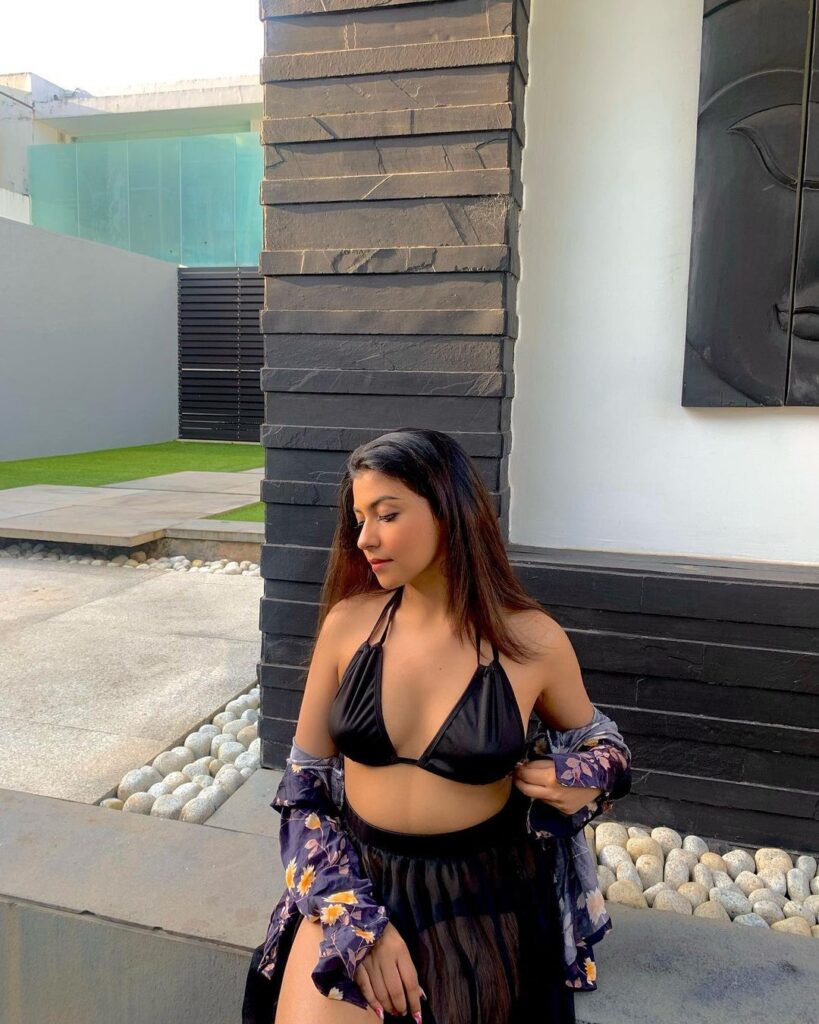 Saloni Kandalgaonkar aka Mili kya Mili is a popular gamer and YouTuber. Mili is well known for her Valorant game streams, she plays BGMI quite a few times. Saloni has a total count of 186k subscribers with more than 15,398,534 views. Recently Mili started vlogging too, which the fans loved and appreciated.
1. Kaash Plays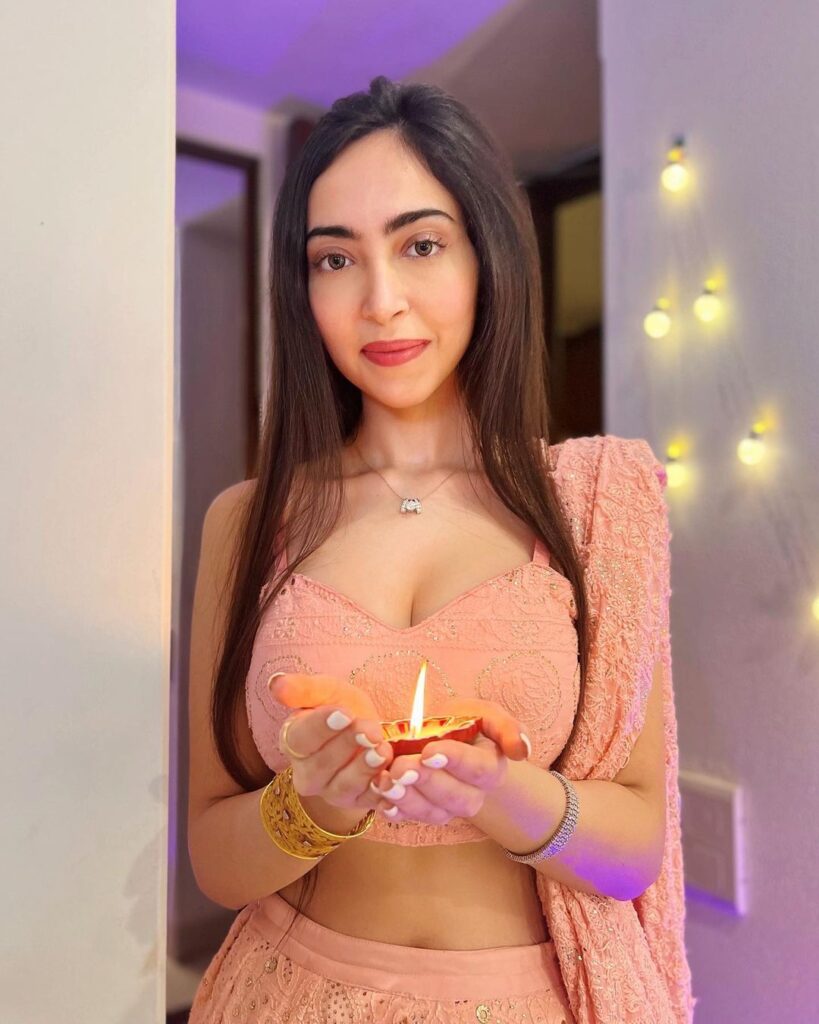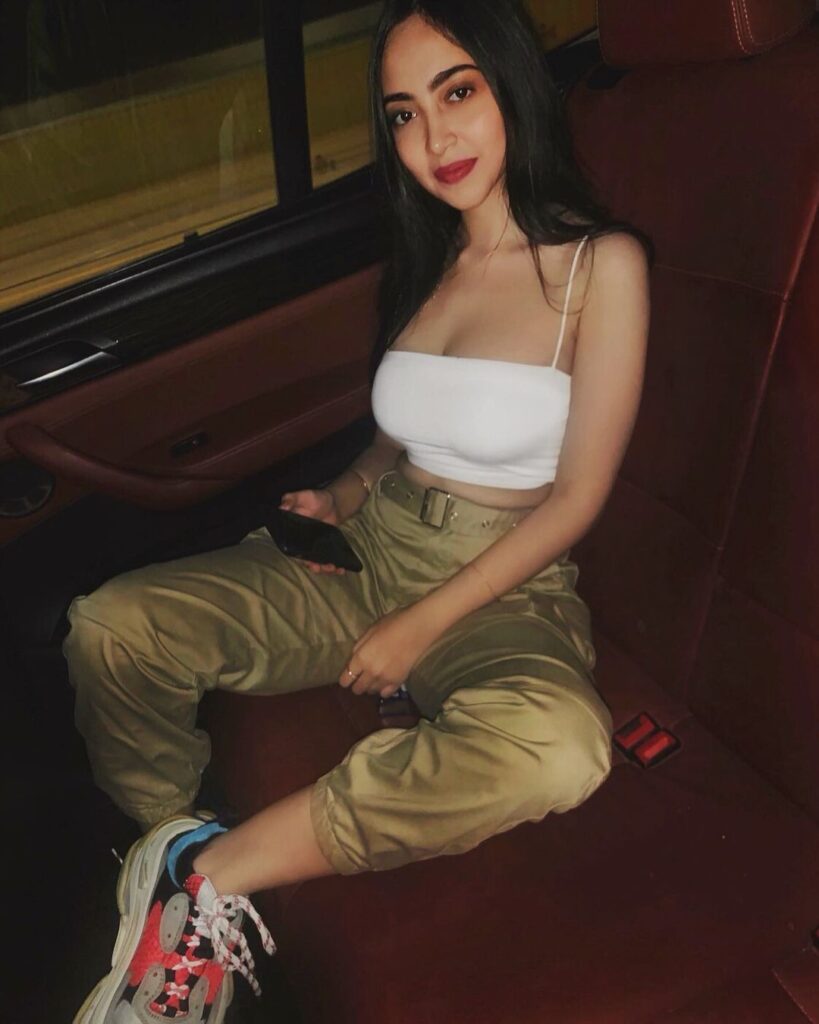 Kaashvi Hirananadani aka Kaash Plays is a popular YouTuber and gamer .Kaash mainly streams BGMI with a constant live watching over 4k. She has a total number of 339k subscribers on the channel and more than 14,362,054 views. The Streams of Kaashvi are sponsored by the AMD Ryzen brand.
Follow us on Instagram for daily news and updates