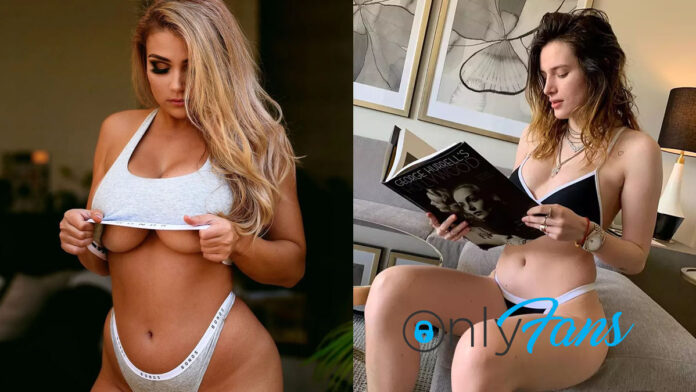 OnlyFans launched in 2016 is the leading adult content subscription service. This subscription-based platform grew exponentially over the years and rose to a great height during the pandemic. The platform saw lots of creators hopped on the bandwagon of joining the adult platform to make good money.
OnlyFans has become the major source of easy income for many creators who rake in cash by sending nude content to their subscribers. It's a great opportunity for celebrities and creators to generate additional income through users monthly subscriptions.
Celebrities, sex workers and many other shares sexual content on their OnlyFans page regularly online. In early January 2021, OnlyFans recorded over 1 million creators worldwide. In this article, we've picked up the Top 10 OnlyFans Creators for you.
1. Blac Chyna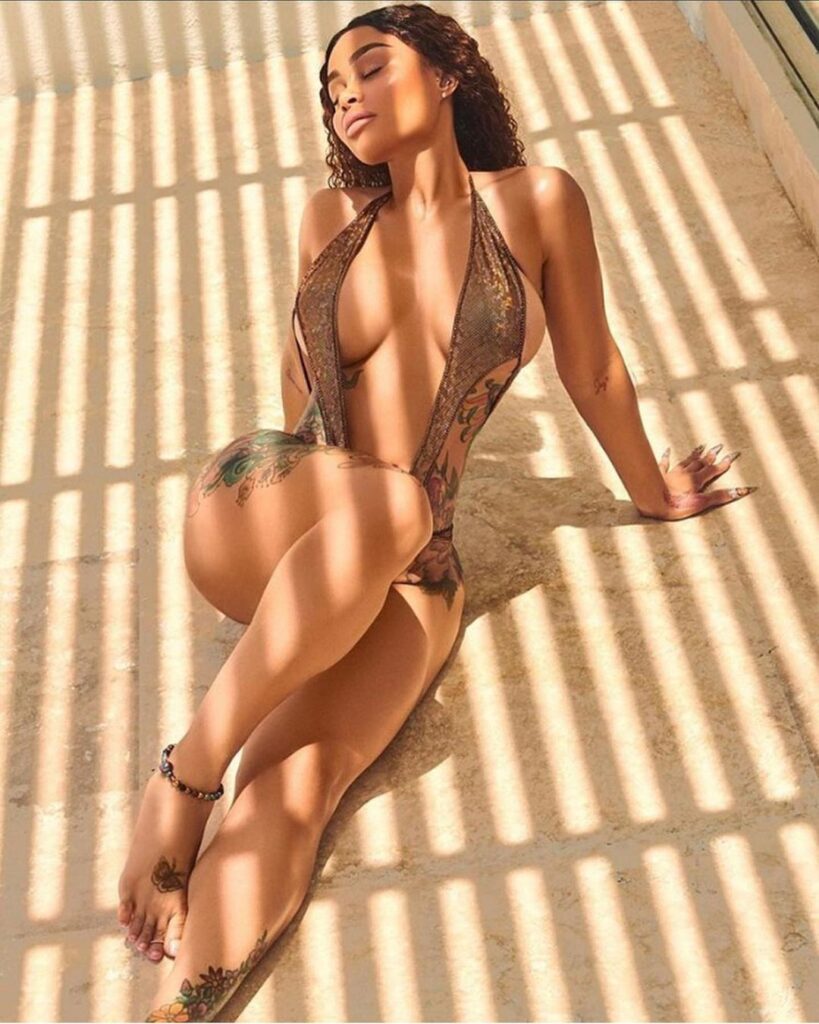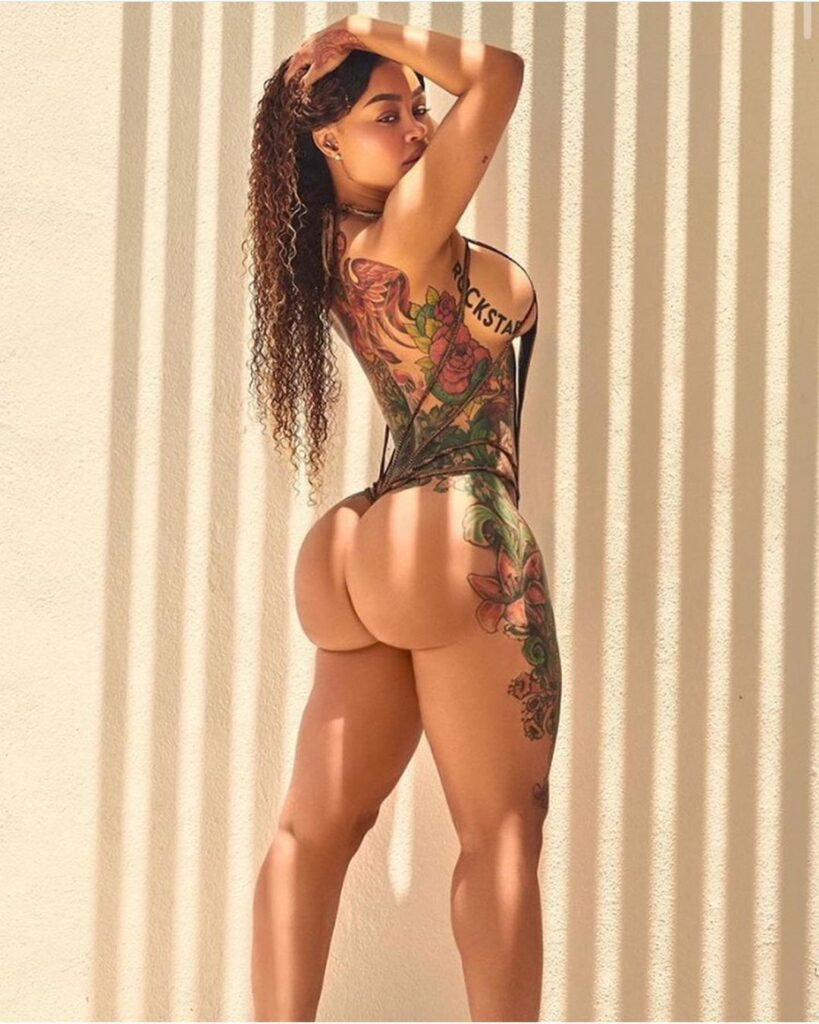 Blac Chyna is a reality TV Star Model and a top-rated adult content creator on OnlyFans for a while. Fans can get access to her nudes, X-rated photos and videos(fetishes) for $19.99 per month. However, she hasn't shared her estimated OnlyFans earnings officially.
2. Bella Thorne
Bella Thorne is an American actress, singer, and model. She shot to fame in the early 2010s in the role of CeCe Jones on Disney Channel's Shake It Up. She joined OnlyFans last year and shares her never seen before pictures and exclusive content on her page. Bella is the most popular OnlyFans creator to bag $1million in a day and $2 million in a week.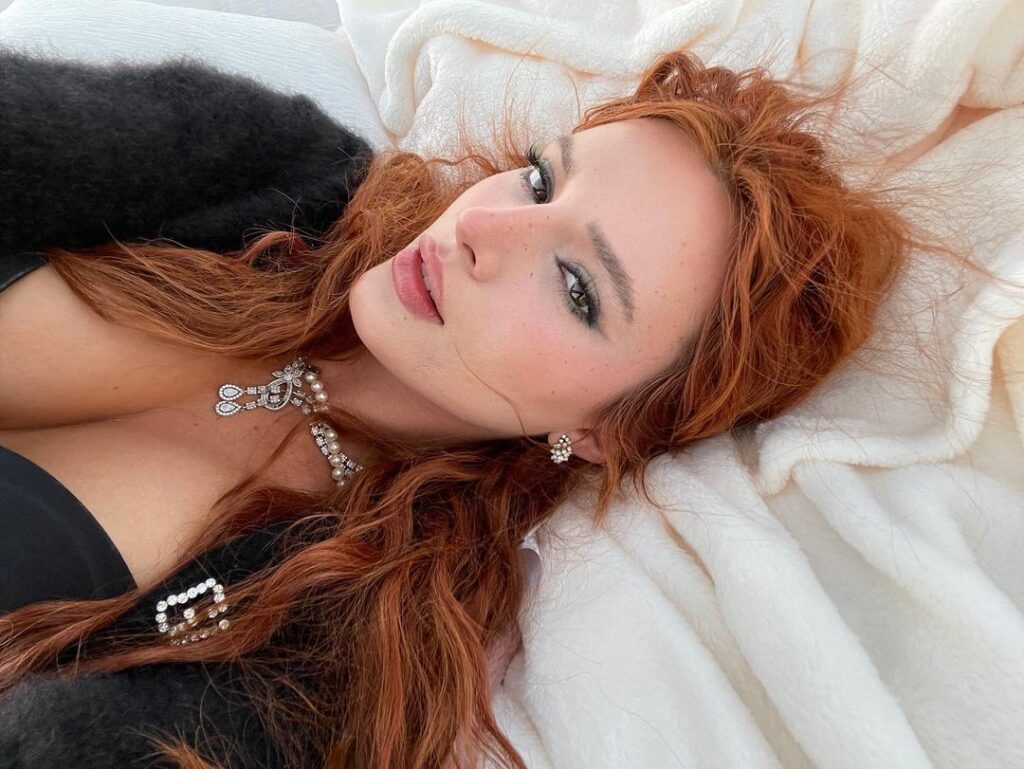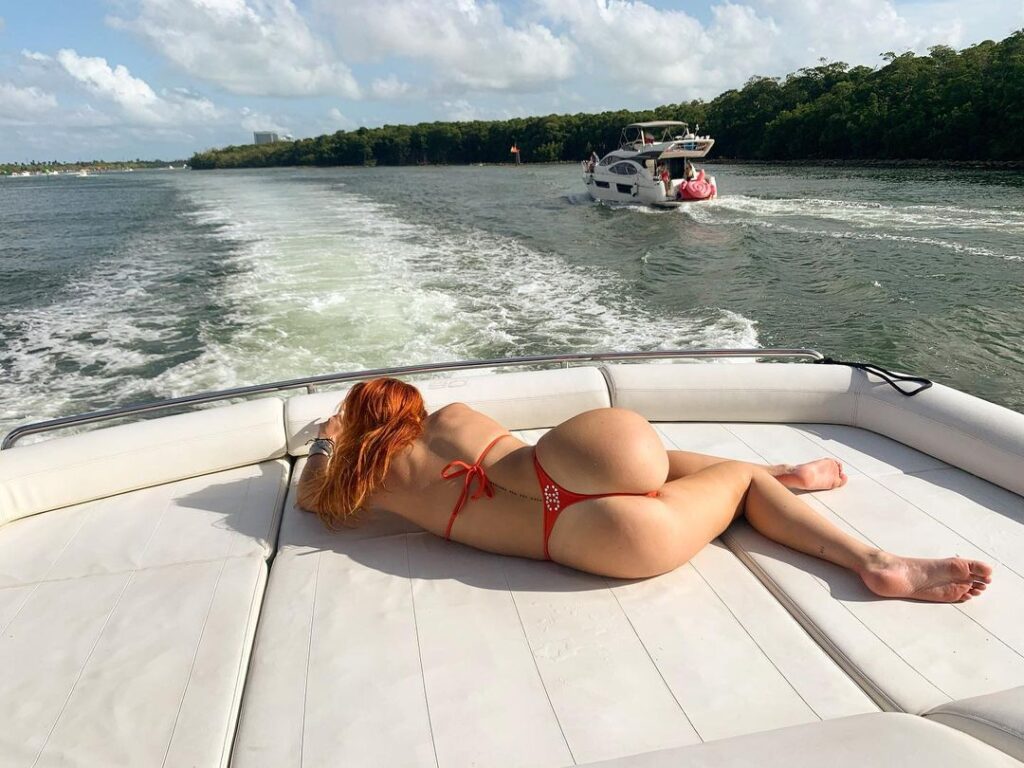 3. Cardi B
American rapper Cardi B officially joined the OnlyFans and since became the top creator. However, her page contains only a few posts but Cardi B is still a top earner on the platform.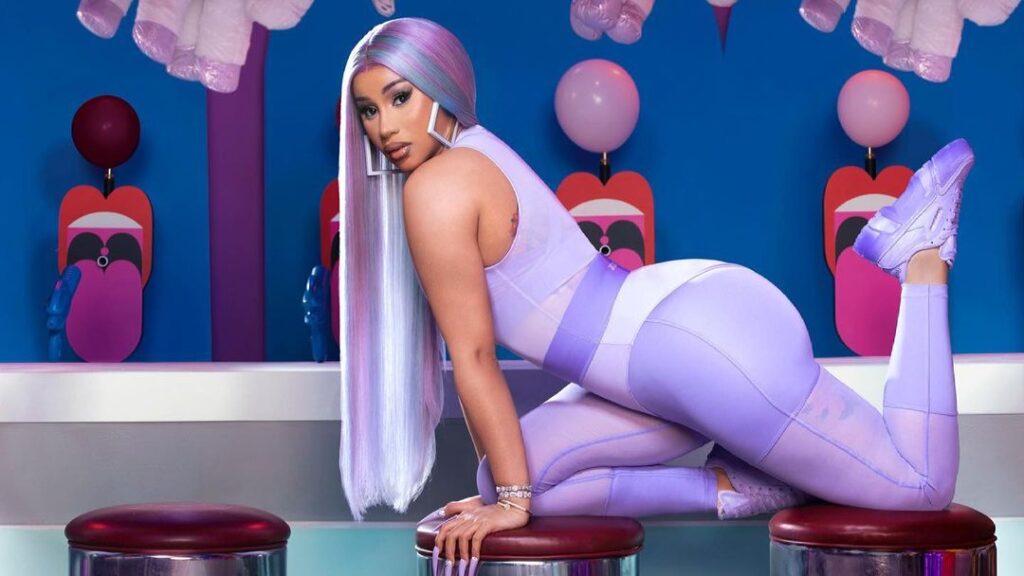 4. Tyga
Tyga is a popular hip hop artist known for his music and his relationship with ex Kylie Jenner. He shares sexy images and "behind the scenes" of his latest tracks and exclusive videos on OnlyFans.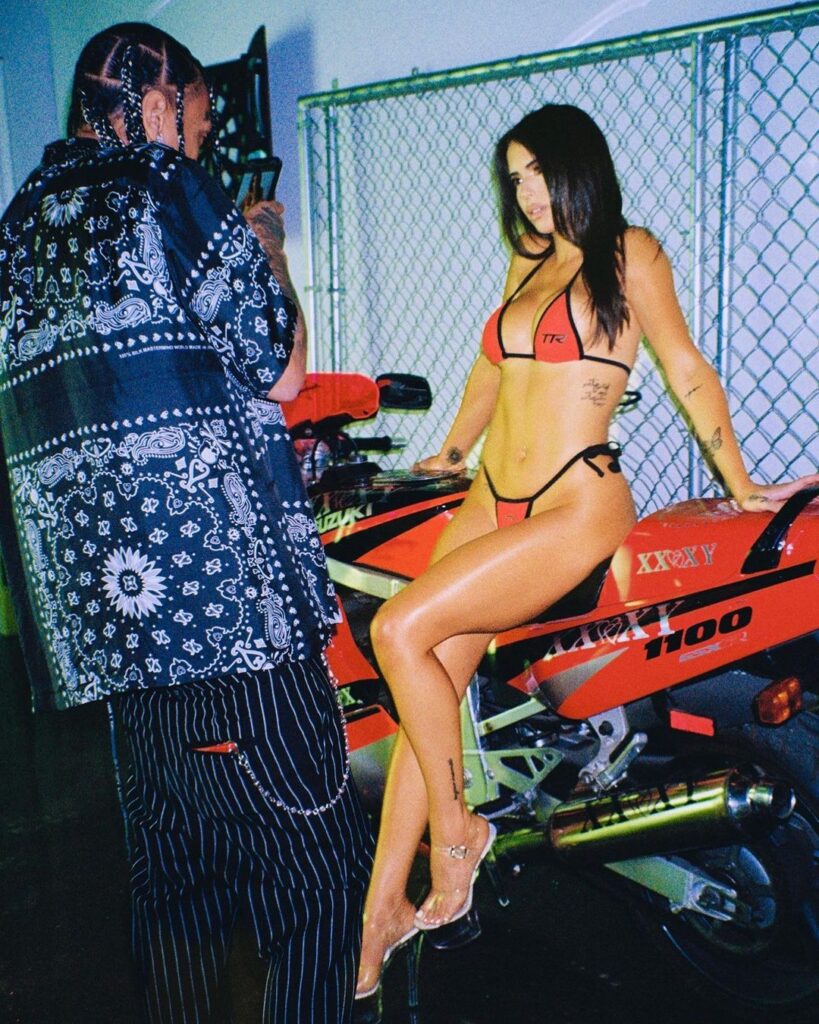 5. Mia Khalifa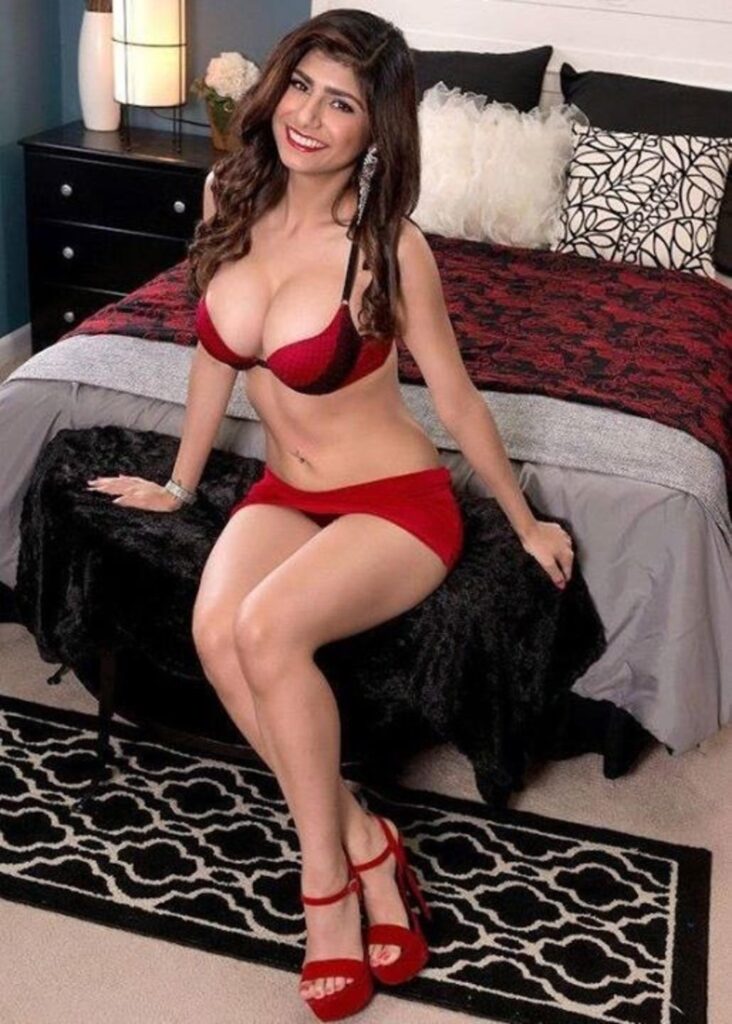 Former adult pornstar Mia Khalifa also tops the creators OnlyFans list. Watch her exclusive sexual photos and videos at $11.99/month.
6. Jem Wolfie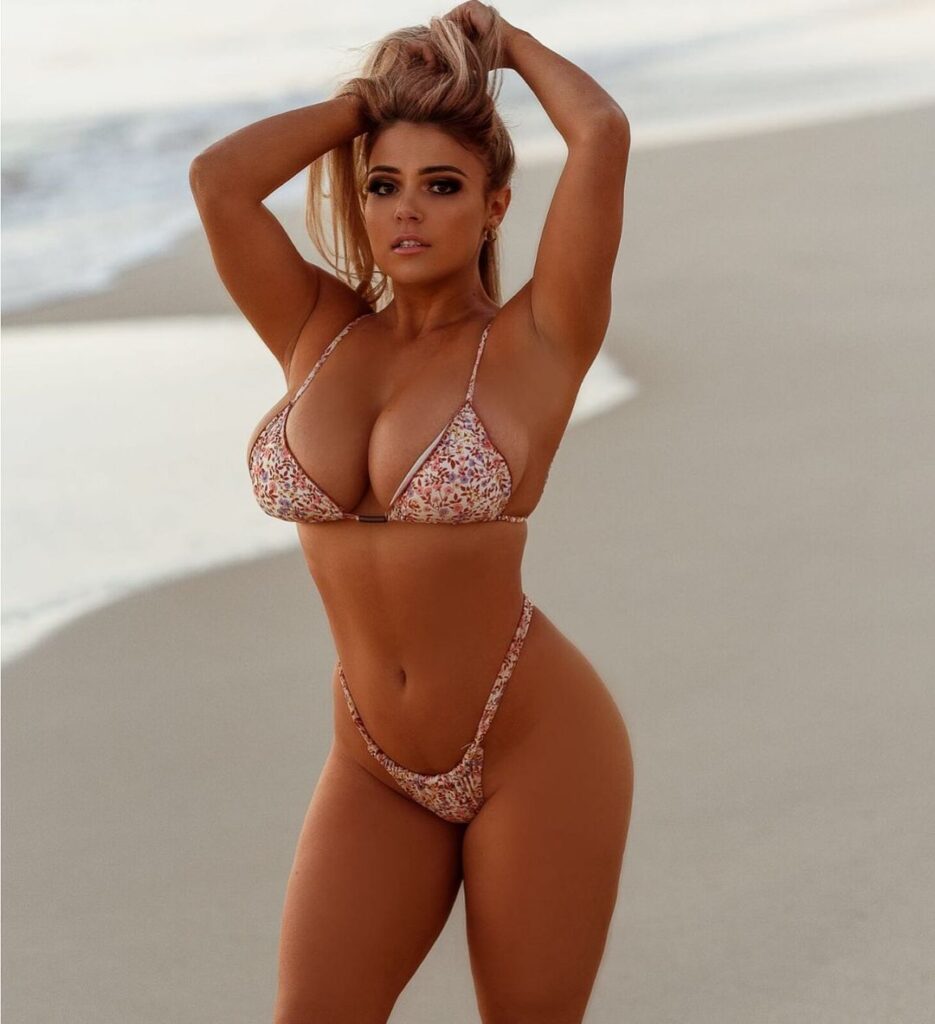 Jem Wolfie is a fitness influencer and top only fans creator. She's on the top paid creators list and shares her sexy, spicy, and adult content on her OnlyFans account.
7. Erica Mena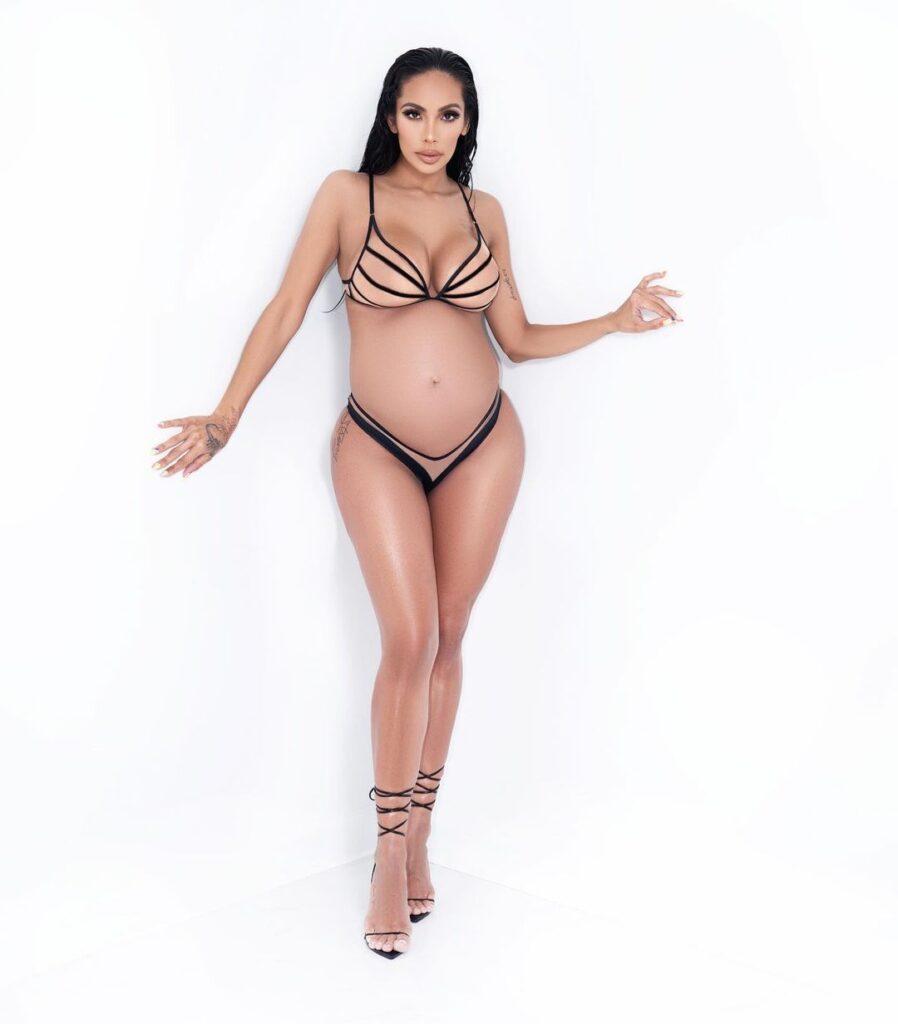 Erica Mena is a well-known TV personality known for her appearances on the popular reality show Love & Hip Hop: New York. She promotes her Onlyfans on her Instagram account. Erica is among the Top OnlyFans earner.
8. Pia Mia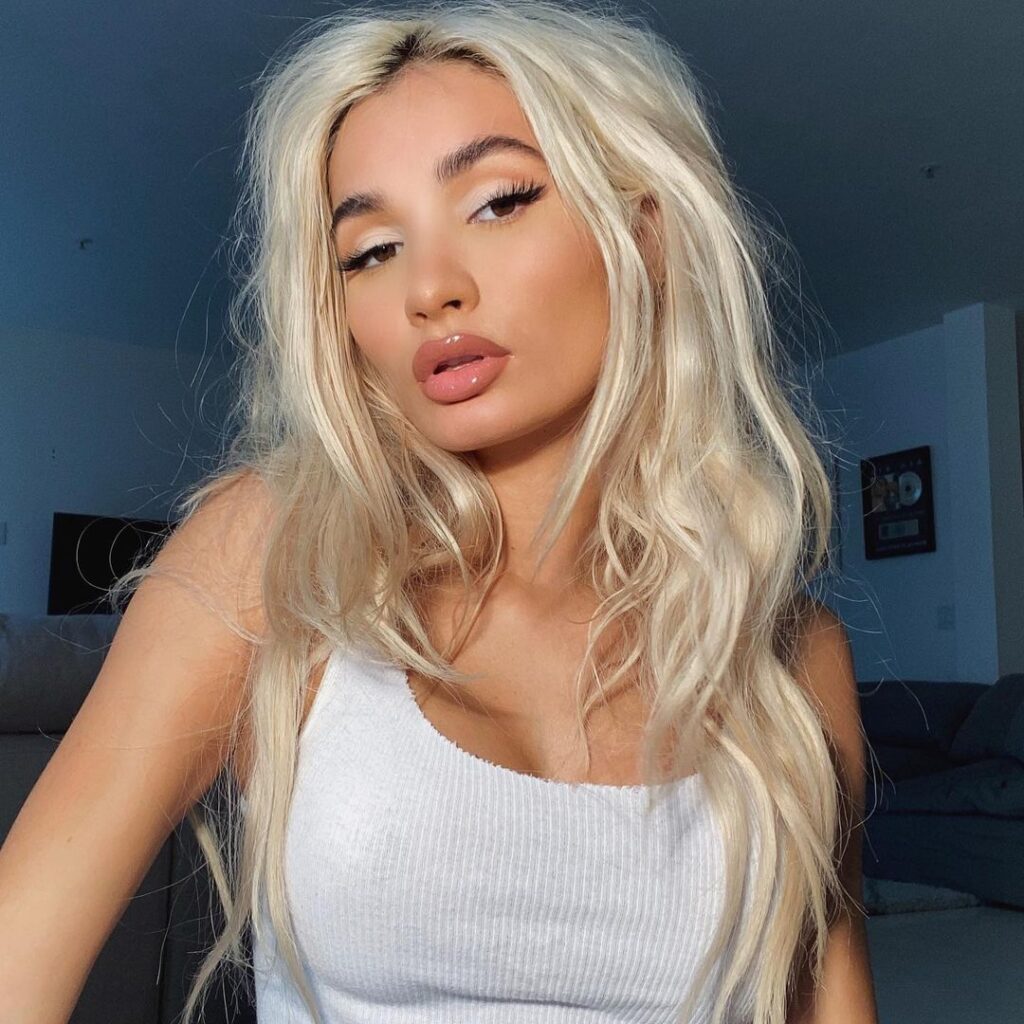 Pia Mia is a singer, actress and model who signed up for OnlyFans this year. She generates over 2.22 million dollars per month from this app content.
9. Megan Barton Hanson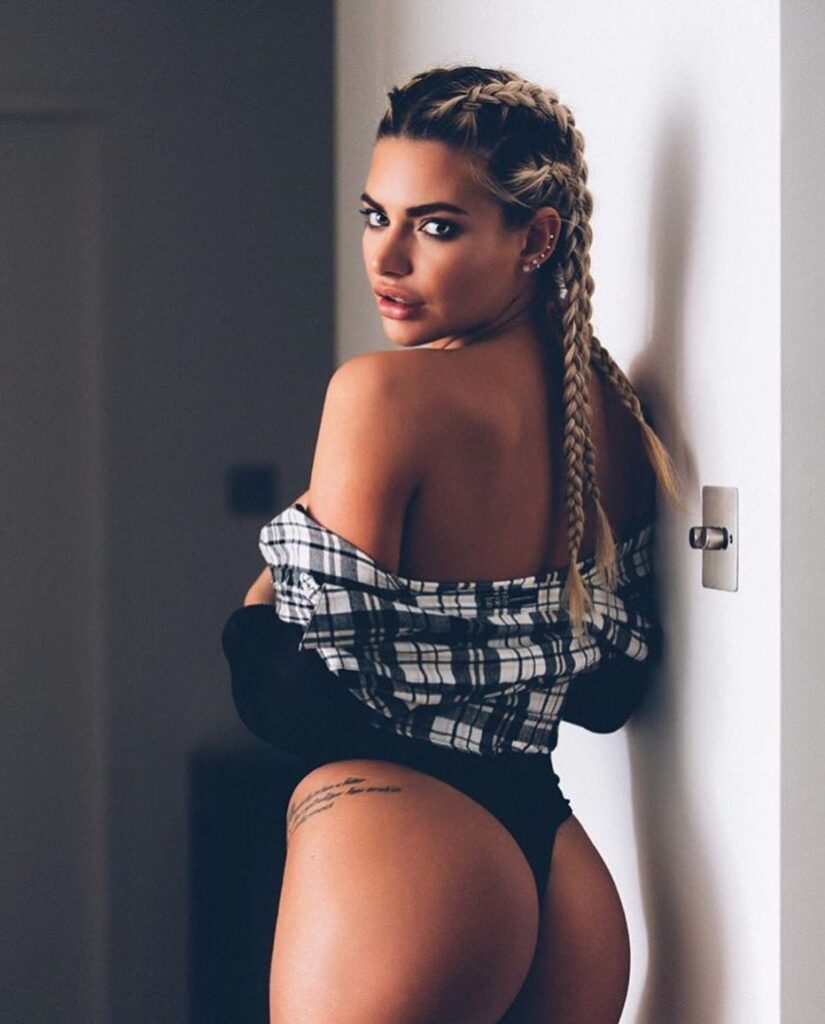 Megan Barton Hanson ranks among the top OnlyFans creator because of her sexiest wild content. She makes millions of dollars through her OnlyFans account.
10. Belle Delphine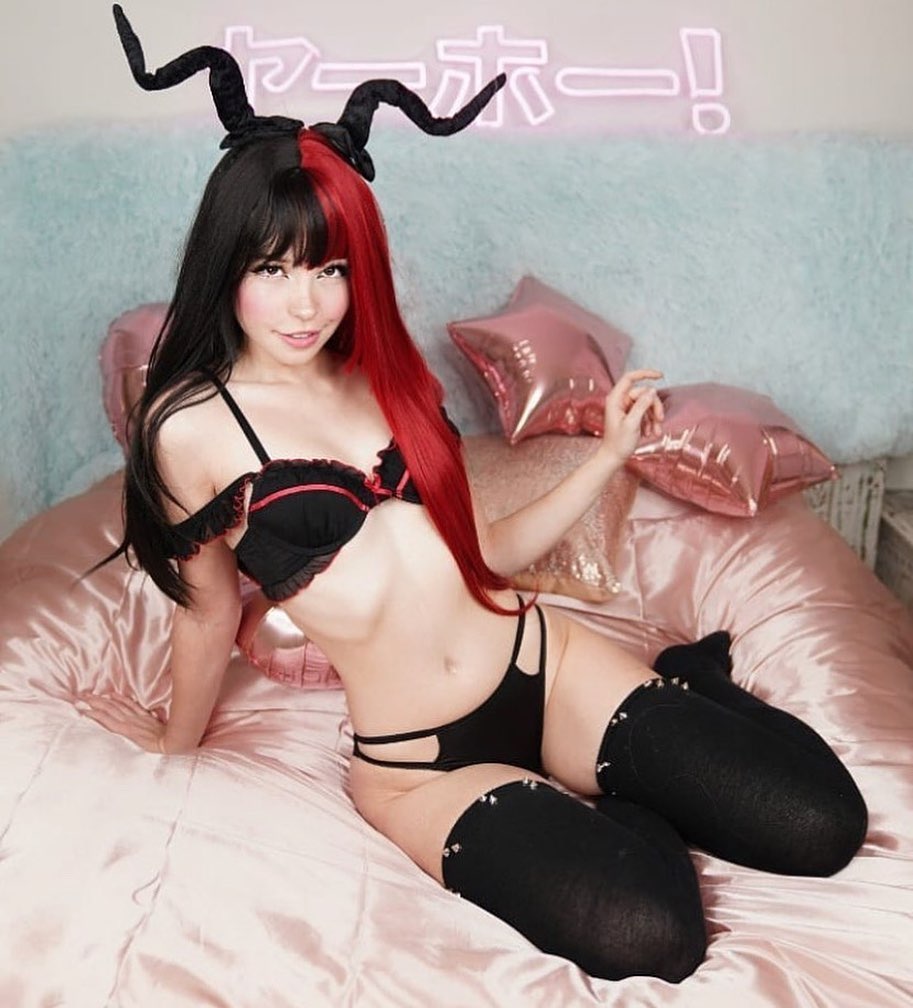 Instagram Cosplay Model real name Mary-Belle Kirschner is known for her sexually explicit content and selling brand products. She rakes around $1 million per month from OnlyFans.
According to latest news, OnlyFans is planning to ban adult content from the platform. Read here.
Follow us on Instagram for daily news and Updates.