Uniform Girls is a fantasy of many boys out there. When it comes to a Hot saucy female cop who doesn't want to get arrested?
Meet Meshi Saadon, a sexy female police officer from Jerusalem, Israel. She's a proper example of the style, brain along with gorgeous body and personality. Meshi is quite a popular figure on the Internet since 2017. Saadon is a Hot Instagram Model goes by nicknames like "Israeli Police Queen" and "Thorny rose."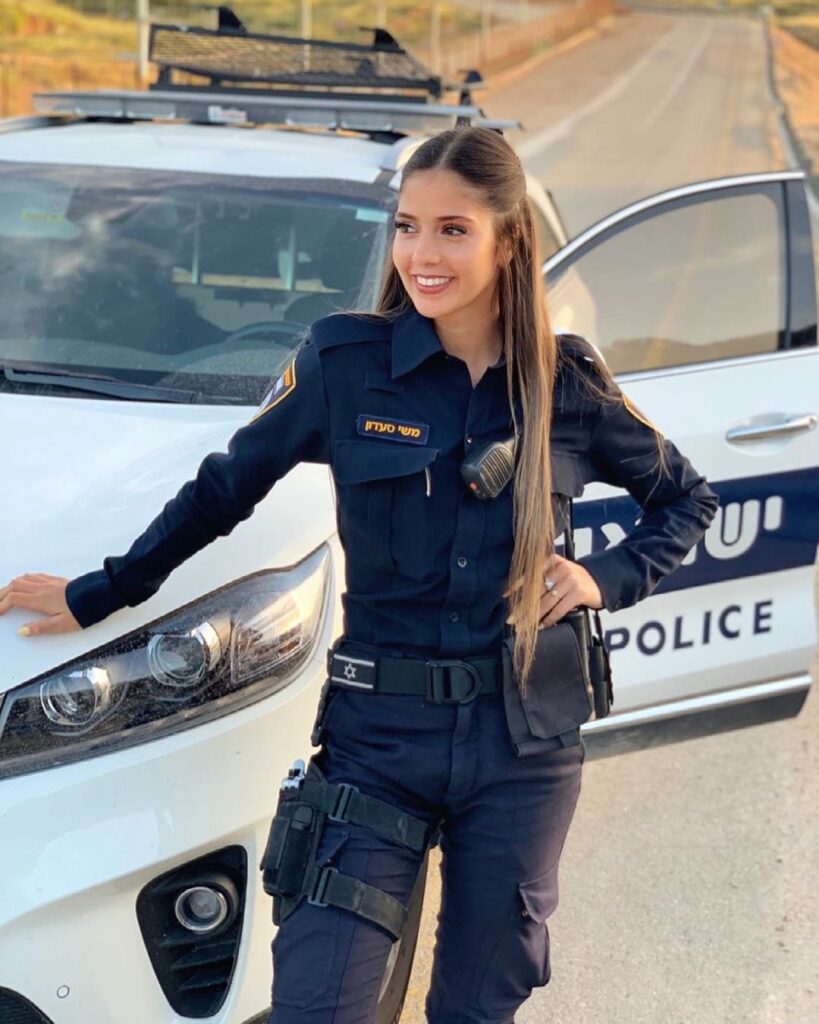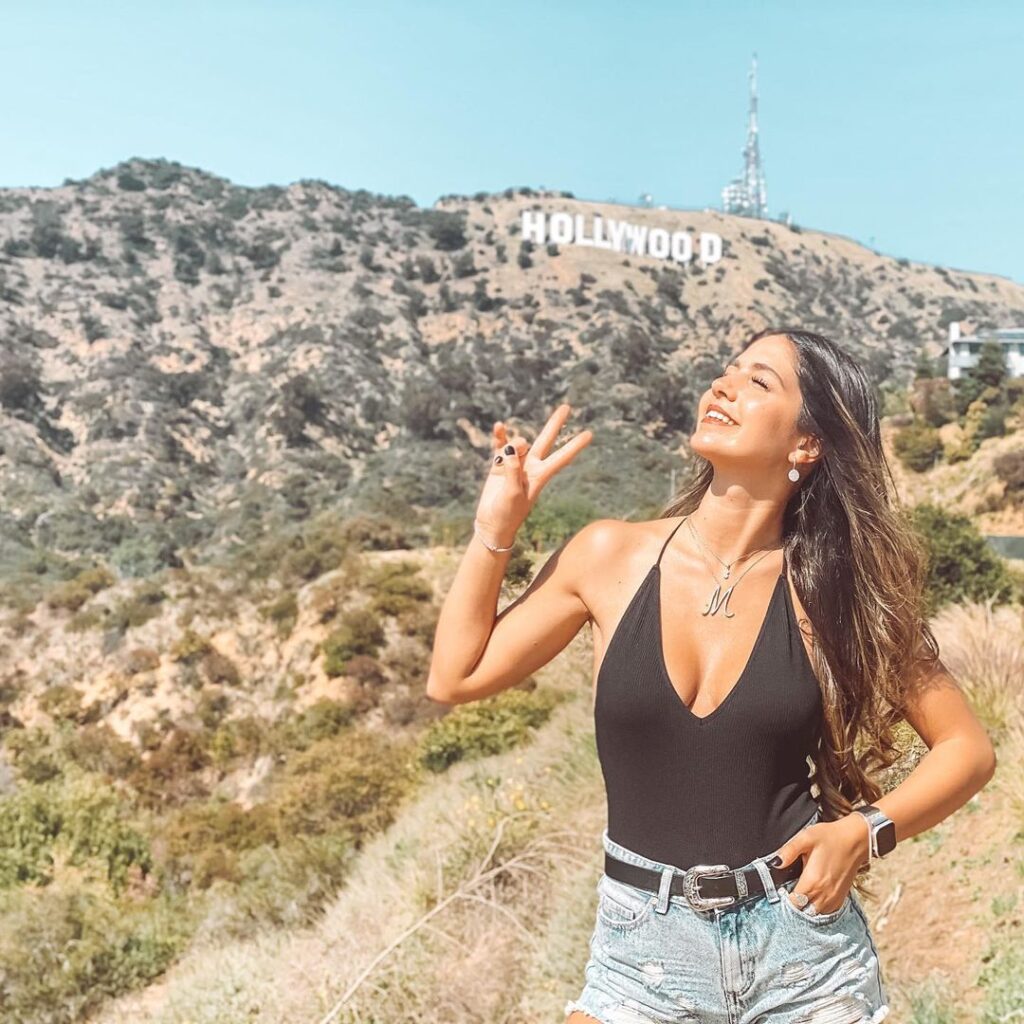 It won't be a lie if I say Israeli law and order is at stake. Have a look at her. Can't get your eyes off? She's worth it.
Israeli Police Queen
Meshi is complete hotness, brave, tough and kind girl who captured the heart of many people over the Internet. When she's policing around you definitely want to break a rule every day of your life.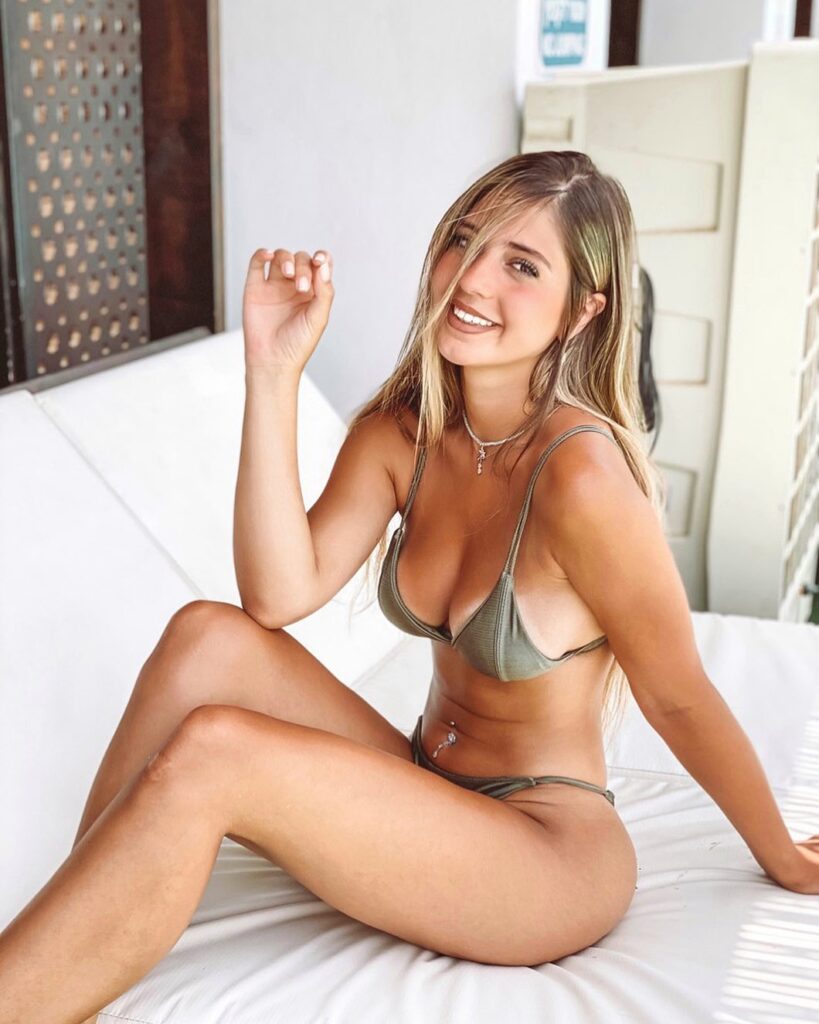 Meshi made quite an incredible impression on Netizens in her police uniform. She's loved by thousands, praised for her boldness, beauty and work. She gained popularity on the Internet, attracted 32k followers on her Instagram page successfully.
Meshi Saadon joined the police forces in 2015, and used to work at a local police station, later, in October 2019, she quitted her job and started modelling on Instagram.
She's not a cop anymore. After gaining popularity on the Internet, Saadon works as a hot instagram model for many fashion brands. She has also been invited to several huge events. Meshi is popular on Instagram you can check some of her fabulously hot sexy bikini photos on her private page.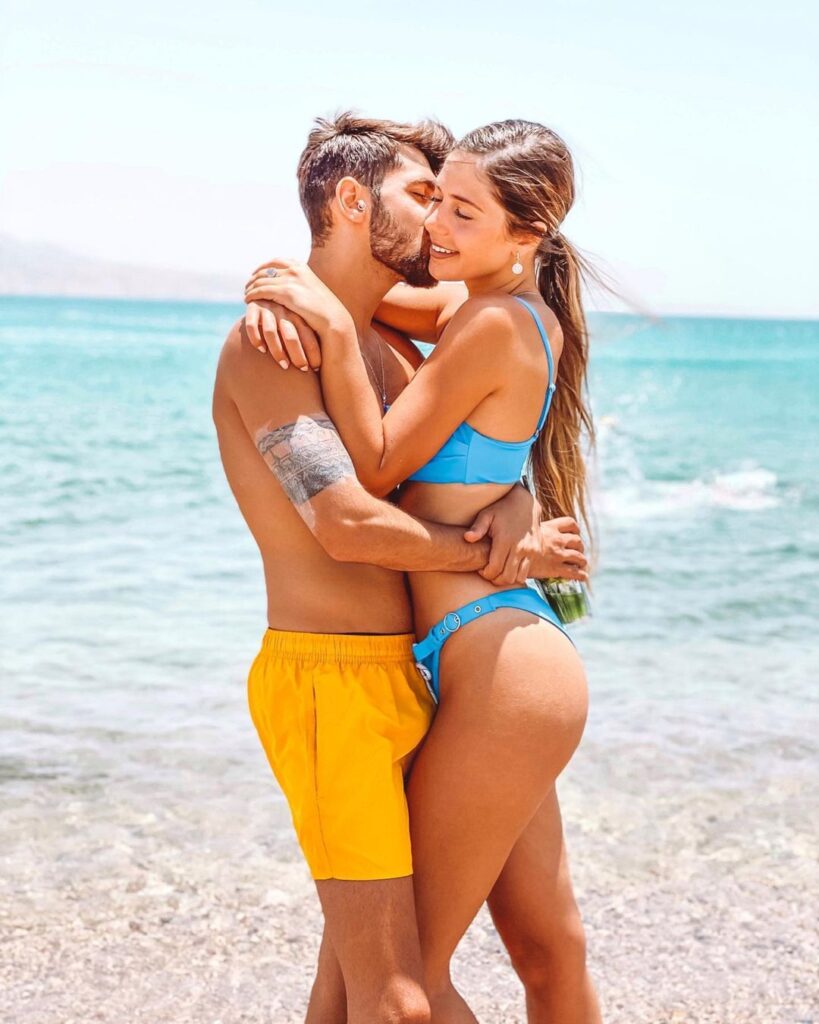 Moreover, Meshi surprised her followers with a boyfriend reveal in early 2020. She is dedicated to her romantic relationship seriously. The couple also shares their sweet amazing moments on the internet.
Check her few beautiful and sexiest hot pics below: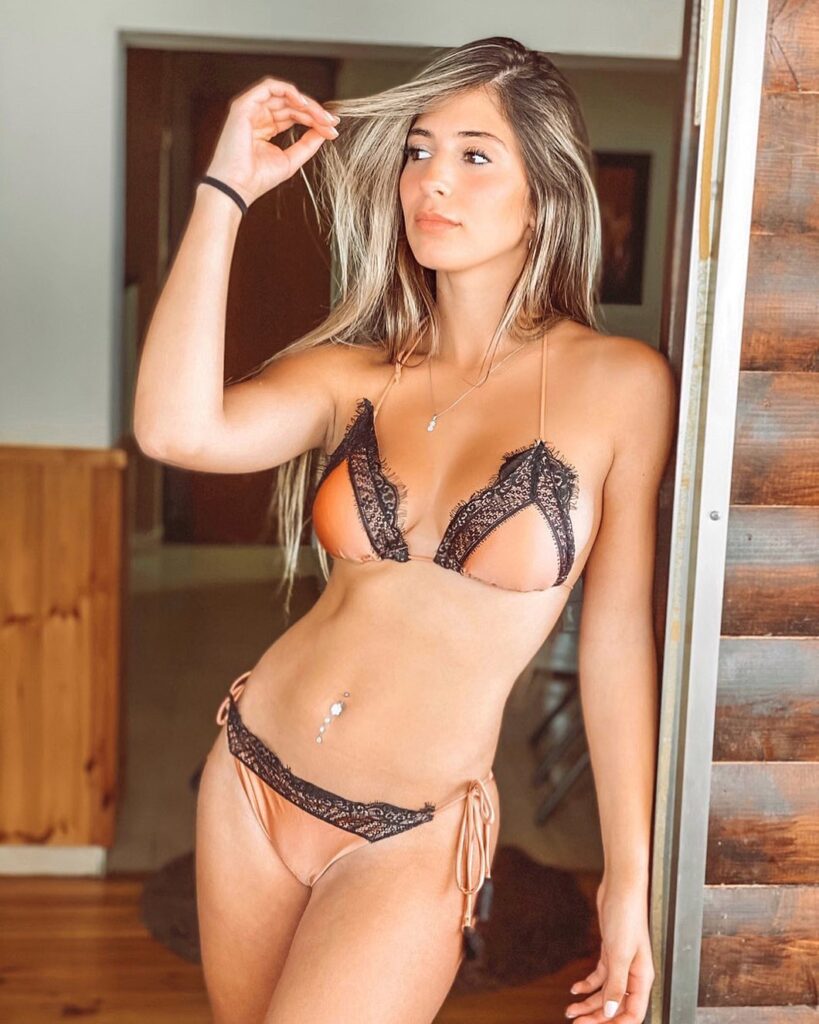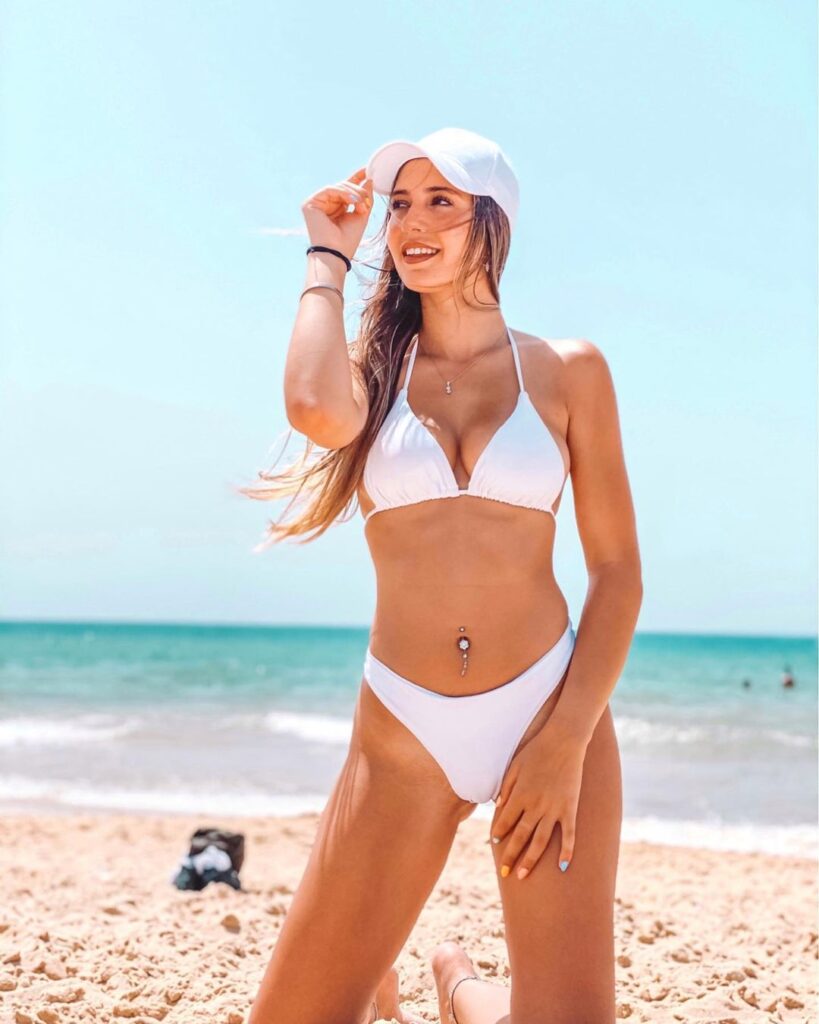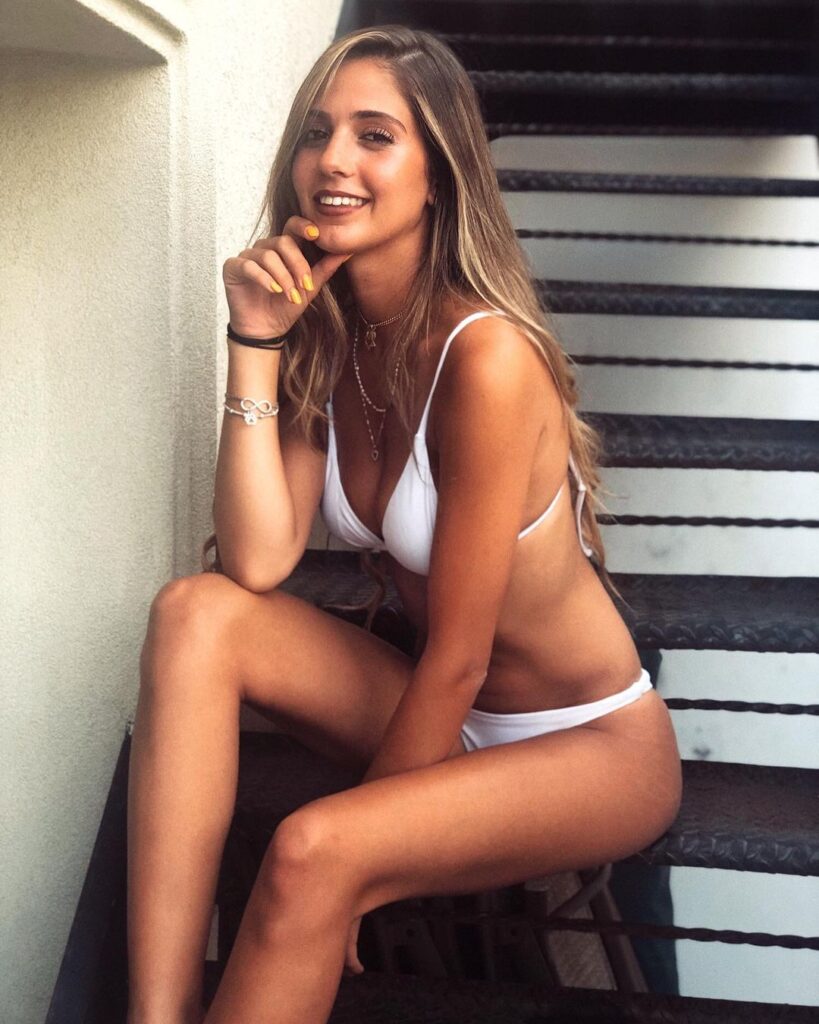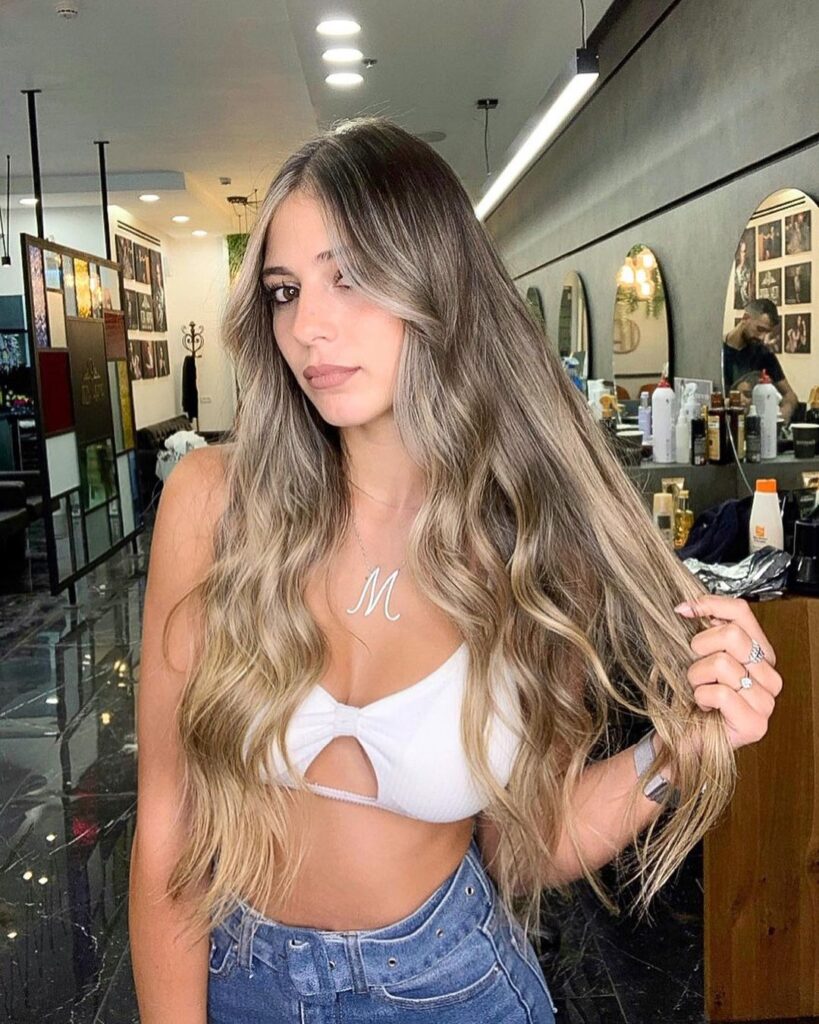 Follow us for daily news and Updates.