OnlyFans is an online sharing platform where adult film actors, influencers and celebrities share video clips, photos and messages directly with subscribers for a monthly fee.
The adult website with over 120 million users allows people to sign up for a monthly subscription of content from their favourite creators.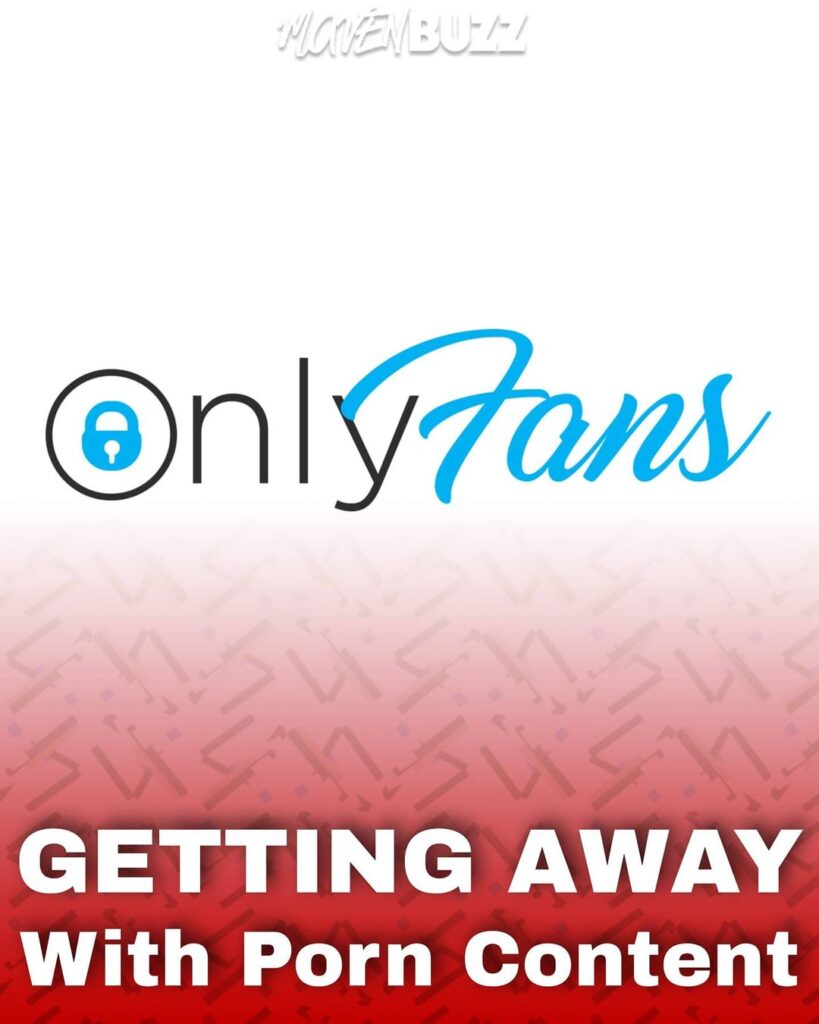 But according to the reports OnlyFans is going to step away from the sole reason it is flourishing for which is adult content. According to Bloomberg, the British startup is working with an adviser in an attempt to increase its investors pool.
In order to do so, the platforms need to get rid of adult content which will help it become a more mainstream media platform. The website wants to expand its reach to various celebrities and athletes who can connect with their fans using the platform.
OnlyFans is overwhelmingly known for its porn content which proves to be difficult to get the support from certain investors who do not agree with its NSFW status and content.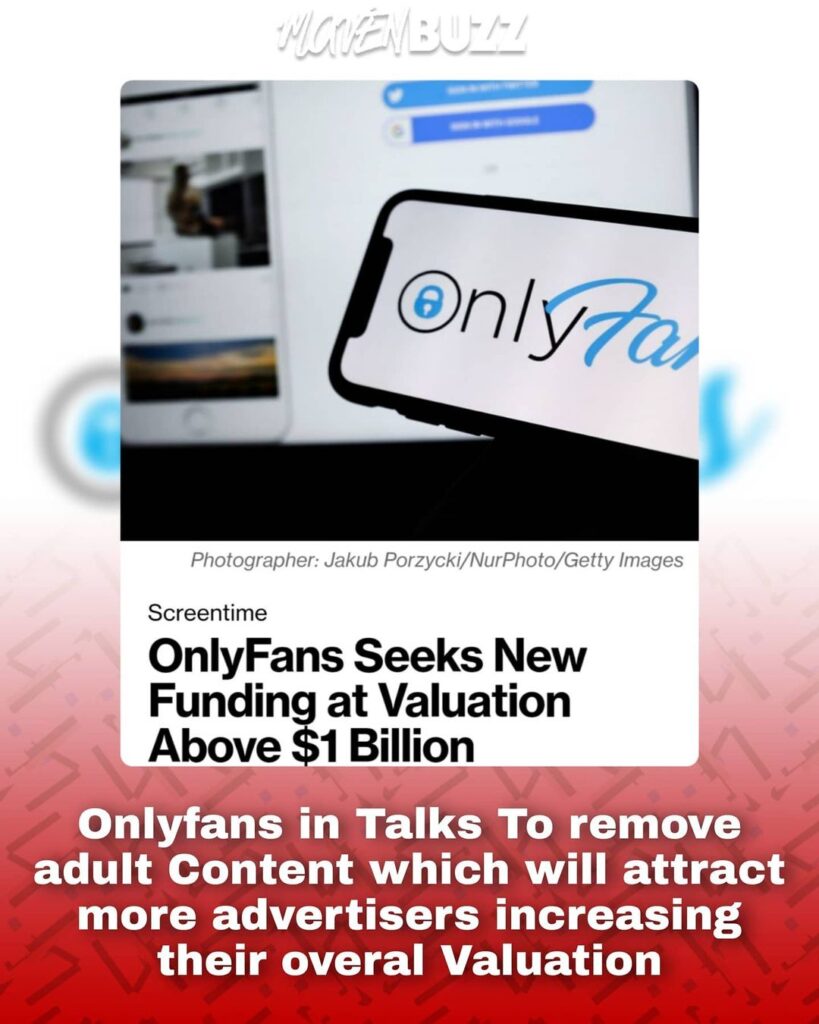 Follow us on Instagram for daily news and updates.