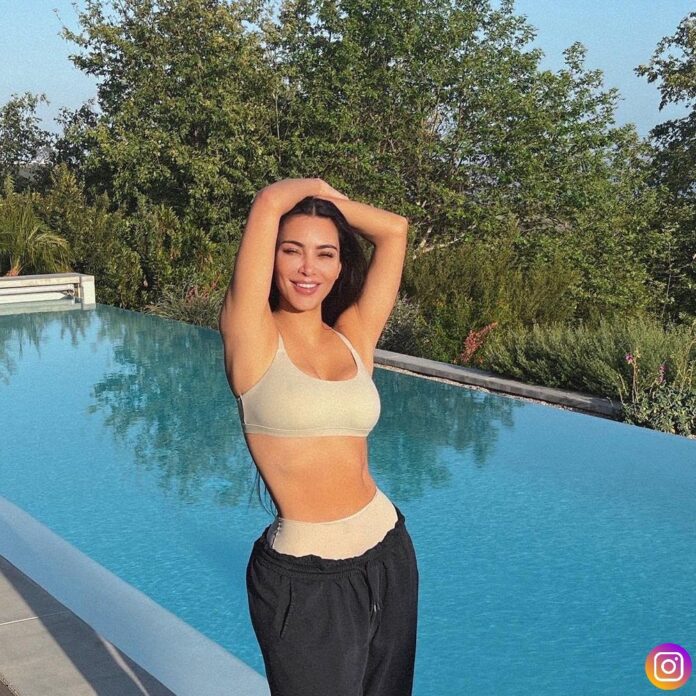 Emotional Kim Kardashian cries after an unexpected gesture from Kanye West. Kim cries as West retrieves the rest of the sex tape.
The Kardashian of this week was spent behind the scenes at Kim Kardashian's episode of Saturday Night Live. It was a successful hosting job that had everyone from Chris Rock to Amy Schumer singing her comedic praises. Kris Jenner and Khole Kardashians were hanging out in a New York City hotel room hours before they had to go down to the studio. They went there for SNL when they got a call from a family saying: "Kim Kardashian West is requesting you to come into her room ASAP. You and Khloe."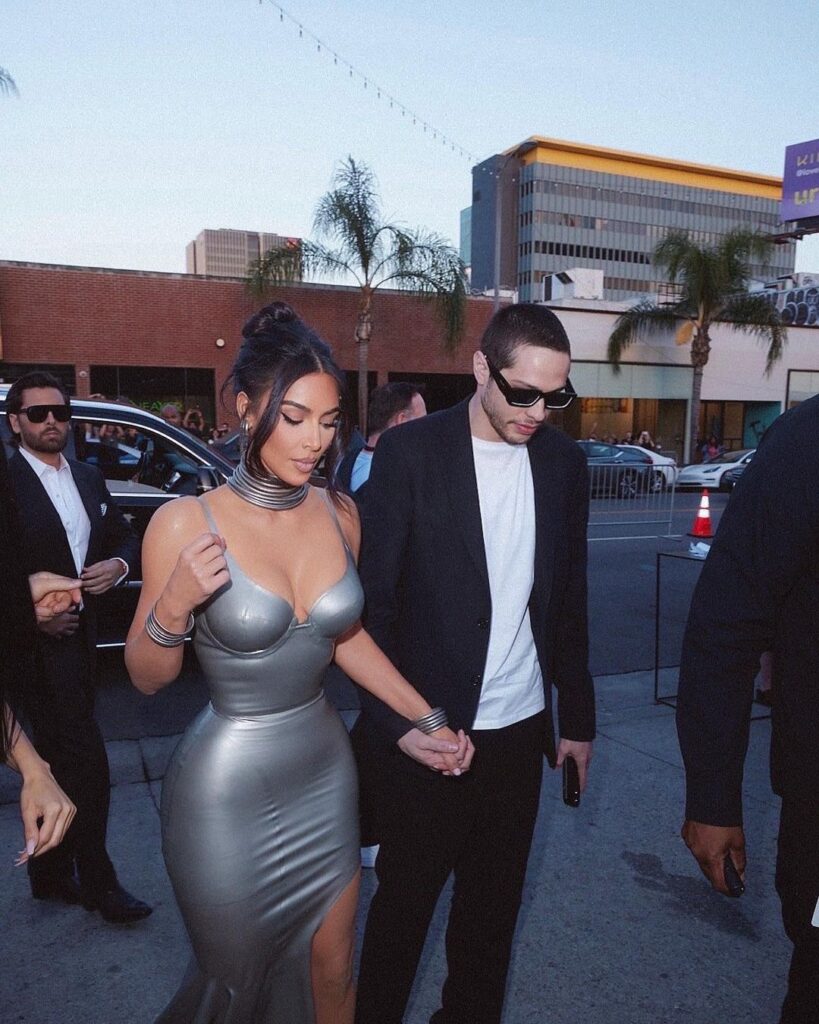 Kris asked, "Can we bring cameras. Yeah, bring the cameras." Kim responds: "When she calls and asks me to come to her room, which is right down the hall, instead of running to my room like she would normally do, I can tell something is about to go down," Kris said in a confessional.
They went at Kim's hotel room to find Kanye: "Wait, did you just get here? I thought you were already here? Kris greeted her former son in law. "I had to go to L.A. and come back. So, I just traveled to get somethin' for Kim", Kanye responded. "You went all the way to L.A to get something for Kim? You are somethin' else. What did you get? "Well, that's what she wants to show you."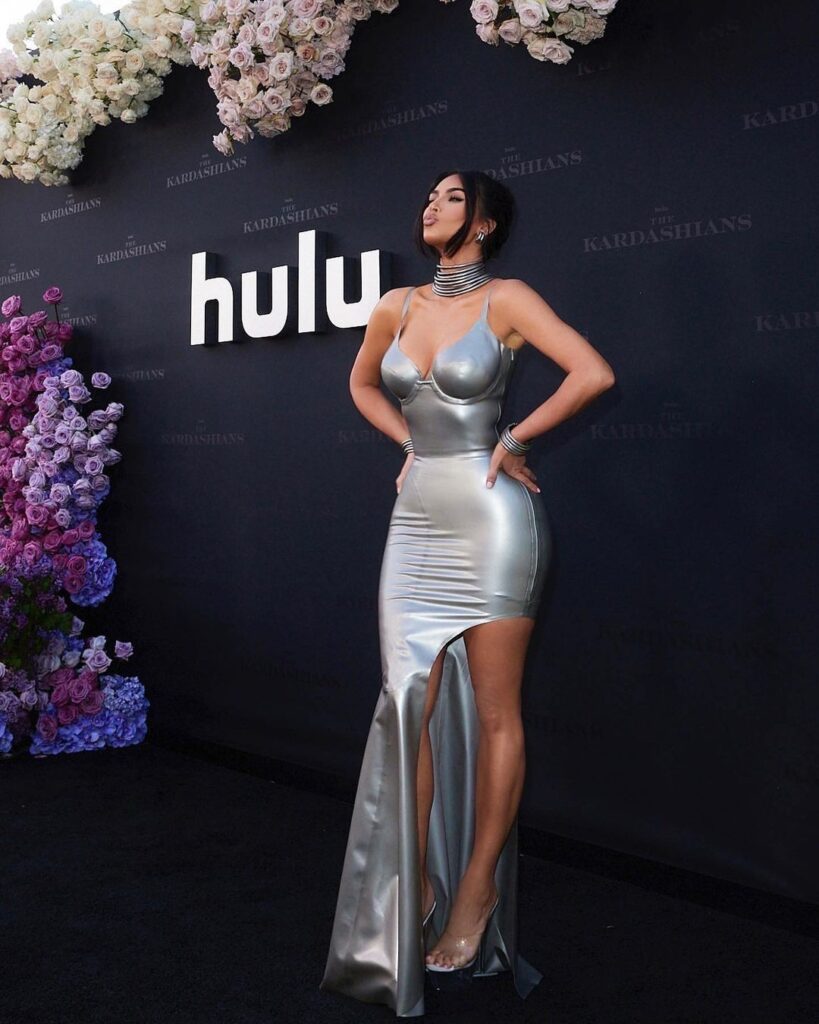 Kim responded to this by saying, "I know Kanye did this for me but he also did this for my kids. I want to shield them from as much as I can. And if I had the power to, or if Kanye as the power to, that is just the most important thing to me and I'm so emotional because of it. And it just means a lot to me."
Follow us on Instagram for daily news and updates.