Bryce Hall is an American social media personality known for his TikTok videos and YouTube channel. He has more than 2.9 million subscribers on YouTube. He also has a substantial following of over 14 million people on TikTok.
But his limelight has thrown him into punlic controversies many times throughout his career as an internet influencer. Recently, he was charged by Los Angeles City along with Blake Gray for hosting parties amid Covid-19 pandemic.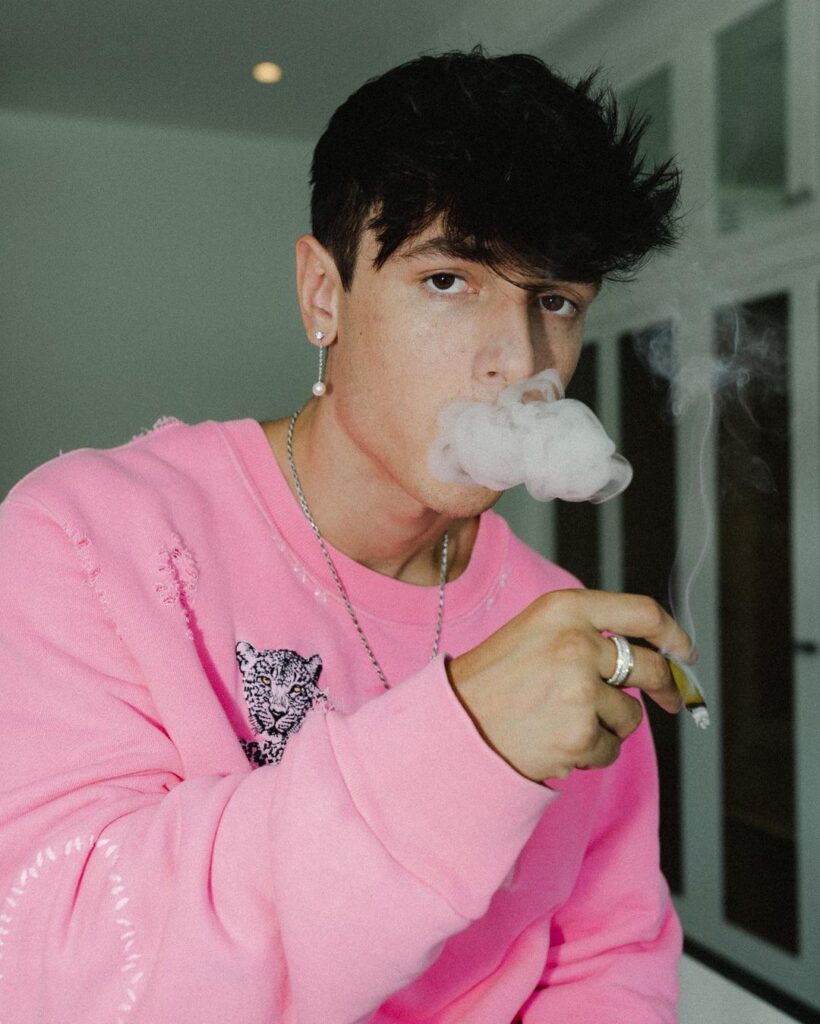 Also recently Bryce shared a video which showed him having a street fight with an unrecognized individual. Many speculations by his fans were made as to whom he would be fighting against in the video. Nothing can be said with utmost certainty as Bryce has not given anything out.
He received a huge backlash for the video and his role as an influencer.
Now another video showed up where Bryce Hall was seen having a fight with waiter of a restaurant. As per the sources it is said that Bruce was vaping in the restaurant premises and when the waiter asked him to not do so things got ugly.
Curretnly Bryce Hall is under Los Angeles Police Department investigation for fighting restaurant staff who told him to leave for vaping in a seating area. In the video Bryce was seen with his friends at a Mexican restaurant called Cinco LA on Monday during the daytime.
Follow us on Instagram for dialy news and updates.