Richard Tyler Belvins popularly known by his online alias Ninja is a 28-year-old American YouTuber, Streamer, professional gamer, and Internet personality. Ninja is considered to be the best Fortnite player. He is famous for his iconic blue dyed hair.
Twitch is one of the best platforms out there for people to live video stream their games. But with all the great things come some loopholes and issues.  Apart from the bans, the DMCA strikes have also recently made a lot of streamers unhappy.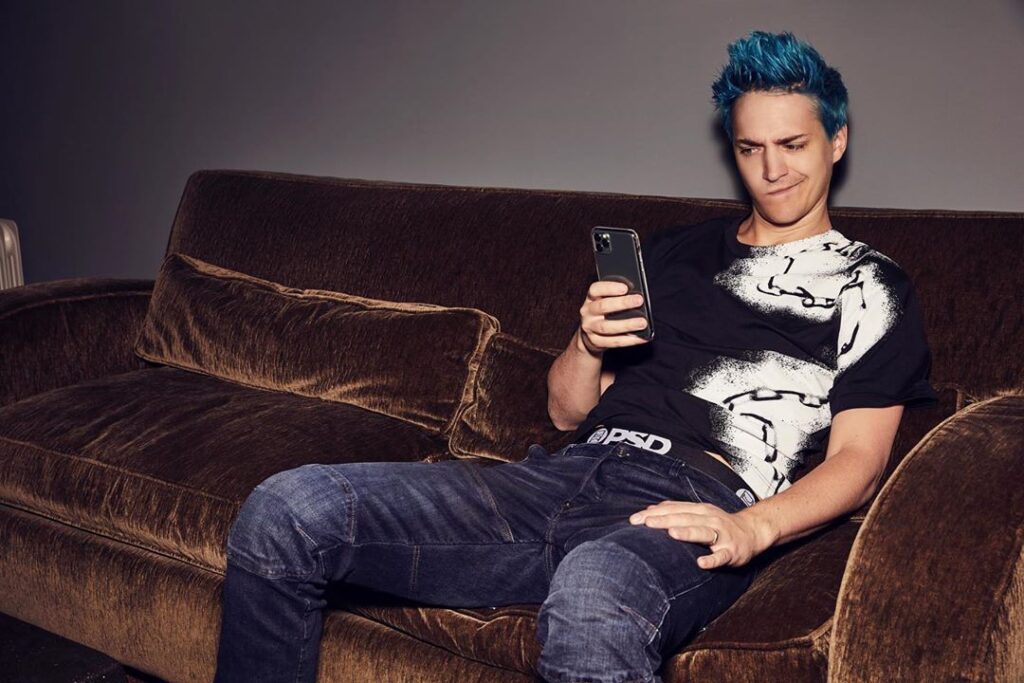 Now with all these things, the platform's refund policy is also being misused by viewers which cause trouble to streamers. Recently, a Valorant streamer who plays by the name 'Average Jonas' had one such issue where Ninja stepped in to save the day.
Avereage Jonas took on to Twitter to share the issue he faced with the refund system. He wrote, "I have received over $5400 in several donos from one person on @Twitch which have all been refunded even though donos are supposedly non-refund. To top it off, I have been personally charged $400+ in refund fees from  @PayPal. If you think this is fucking unfair, please Retweet."
Fortunately this was spotted by Ninja and then he donated $5800 to AverageJonas, which included the $400 fee that he was charged unnecessarily. This gesture from Ninja was appreciated by everyone.
Follow us on Instagram for daily news and updates.