Vivian Fernandez, better known by his stage name Divine, is an Indian rapper. He is a true self-made star. Divine started to gain huge attention after the release of his song "Yeh Mera Bombay" in 2013 which depicted the real Bombay.
Divine's has been signed by numerous giant labels. Universal Music India, Mass appeal Records, Netflix, Sony Music India are one of them. Now Divine is working with Gully Gang Entertainment.
Divine has produced numerous banger rap songs, with lyrics and the aggression being on point. The perfect pitch of hoarseness in his voice makes the rap song phenomenal.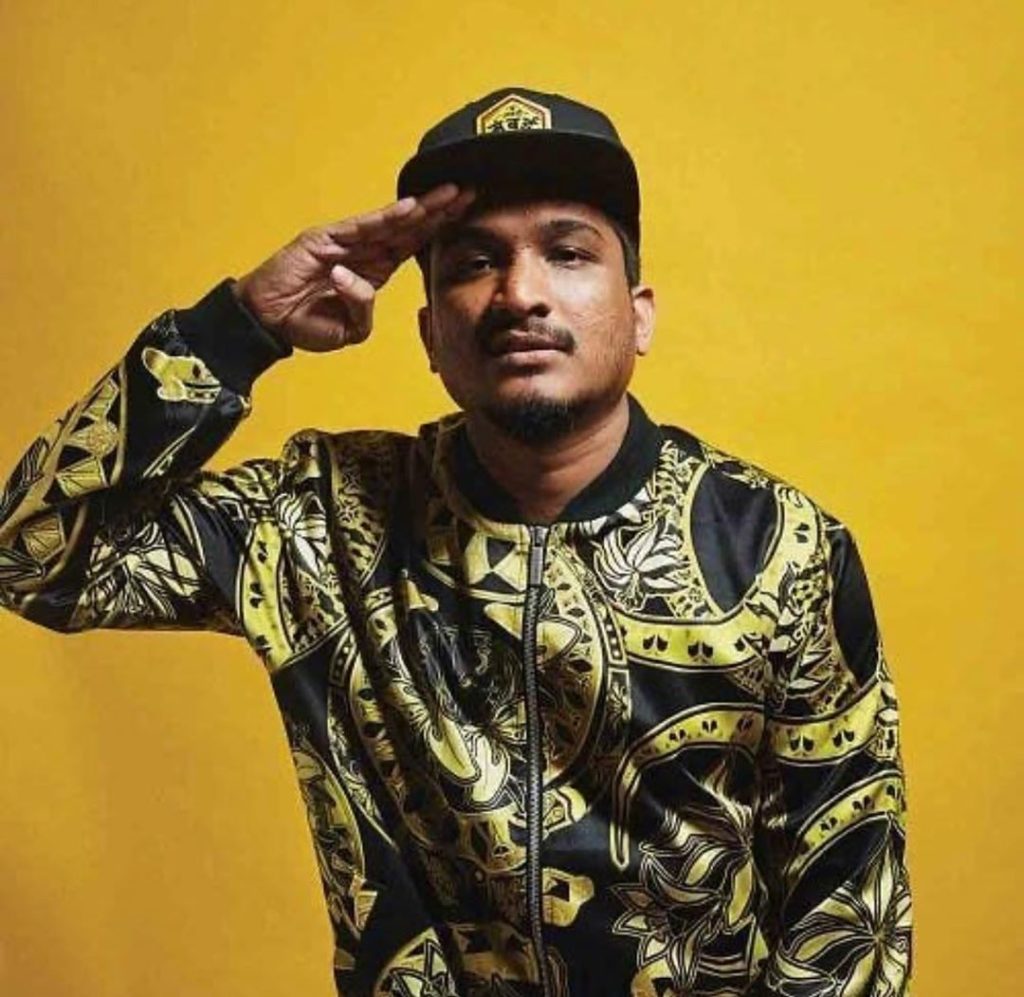 Divine who is never to be seen in beef has one a while ago. Emiway took some shots on Divine through his diss song over Raftaar. Divine did not reply him then, but gave him a diss track on Emiway. This lead to a series of diss tracks from both sides. Eventually it was resloved.
Divine on new album
Divine took on hi Instagram where he uploaded a couple of pictures of him in his studio. He wrote that he would release ten songs as an album this time in the caption. He also asked his fans whom to feature in his album.
As we all know the potential and quality of his songs, Divine is set to bring more to the list. His fans are eagerly waiting for him to drop this album.
Follow us on Instagram for daily news and updates.