7 Grand Theft Auto: San Andreas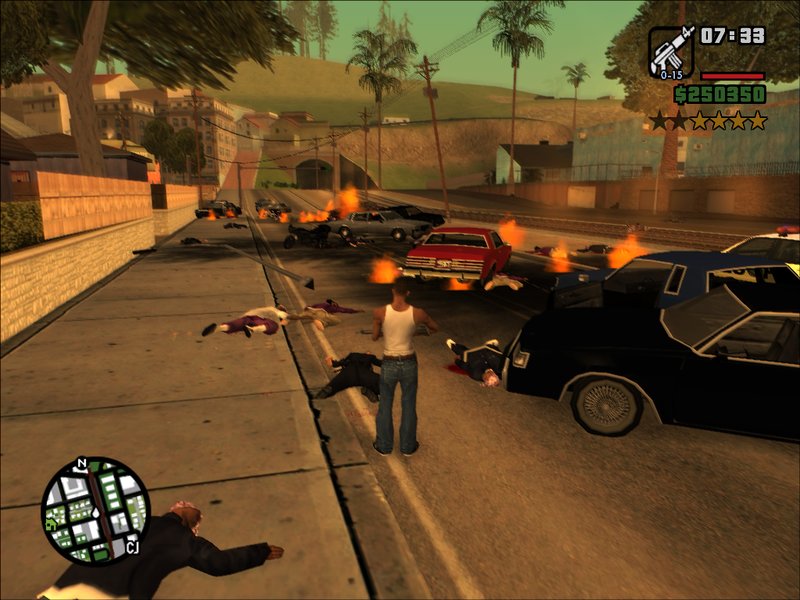 Release Date: 26th October 2004
After the huge success of Vice City, Rockstar was all set to release its latest game GTA San Andreas which follow the story of Carl Johnson who aims to avenge the death and make things right again.
Surpassing the previous game, San Andreas became arguably the most popular title in the series. Its theme song was known by each and every kid back then and even now.
8 Grand Theft Auto: Advance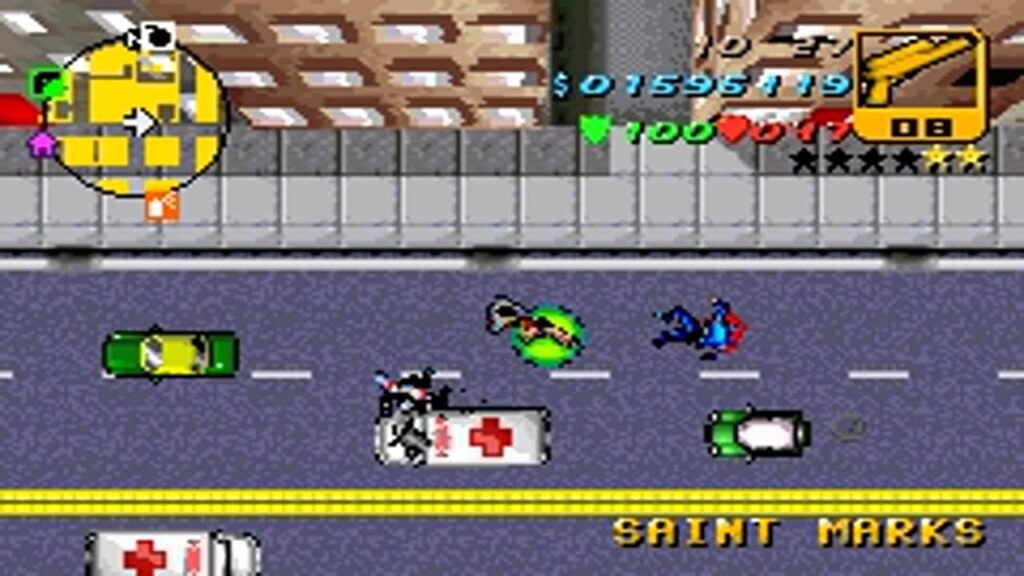 Release Date: 26th October 2004
Unlike the previous two titles from the series, Advance failed to gain popularity among its more famous brothers. The story here also revolves in Liberty city where the protagonist plans to retire peacefully but becomes the beginning of something bigger.
9 Grand Theft Auto: Liberty City Stories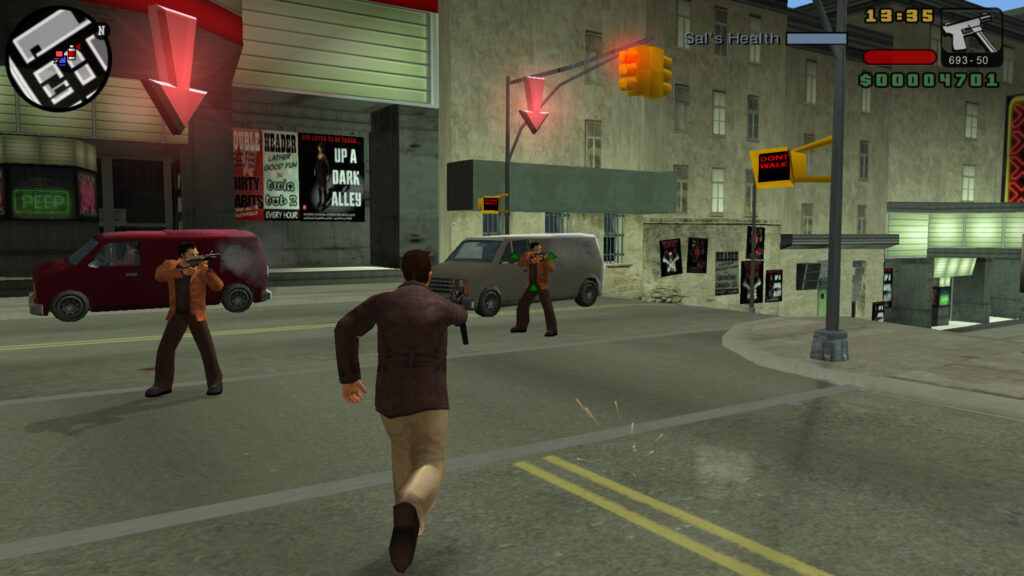 Release Date: 24th October 2005
Just like the previous title this title also failed to create an impact on the gamers and was lost among the popular titles. Though, it managed to give a good time to the few who tried the game. The game features Toni Cipriani as the protagonist who tries to rank up in the local mob.